Which of these strong characters can win?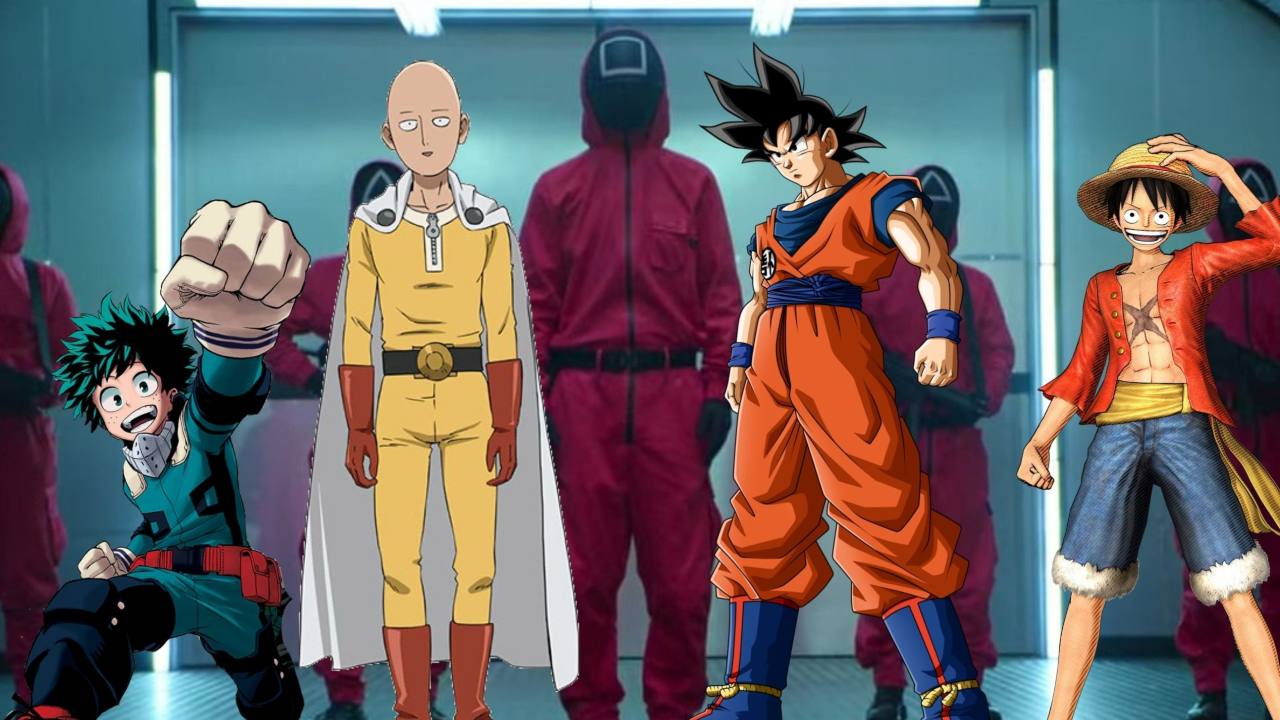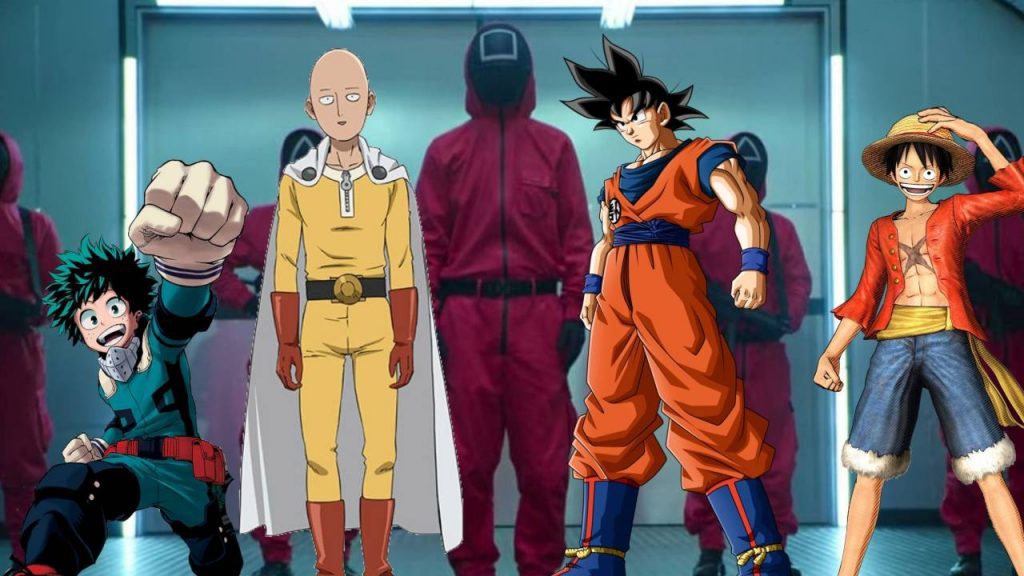 We already know that The Squid Game has become one of the most popular series since there are thousands of people who have seen it completely and it is that the theme is the one that has attracted the most attention, but so much has been its popularity that they already relate it to anime and a fan did not want to be left behind by imagining a few characters in the game.
A fan shared an illustration through Reddit, in which he brings together some characters from well-known anime such as Dragon Ball, Naruto, One Piece, One-Punch Man, My Hero Academia, Jujutsu Kaisen and we can even find Alita from Battle Angel.
In the image, we can see Goku, Vegeta, Luffy, Saitama, Izuki Midoriya, Sasuke Uchiha, Gojou Satoru, Piccolo among others, wearing the green uniform, the same one used by the contestants in the Korean series and which was to identify soldiers players.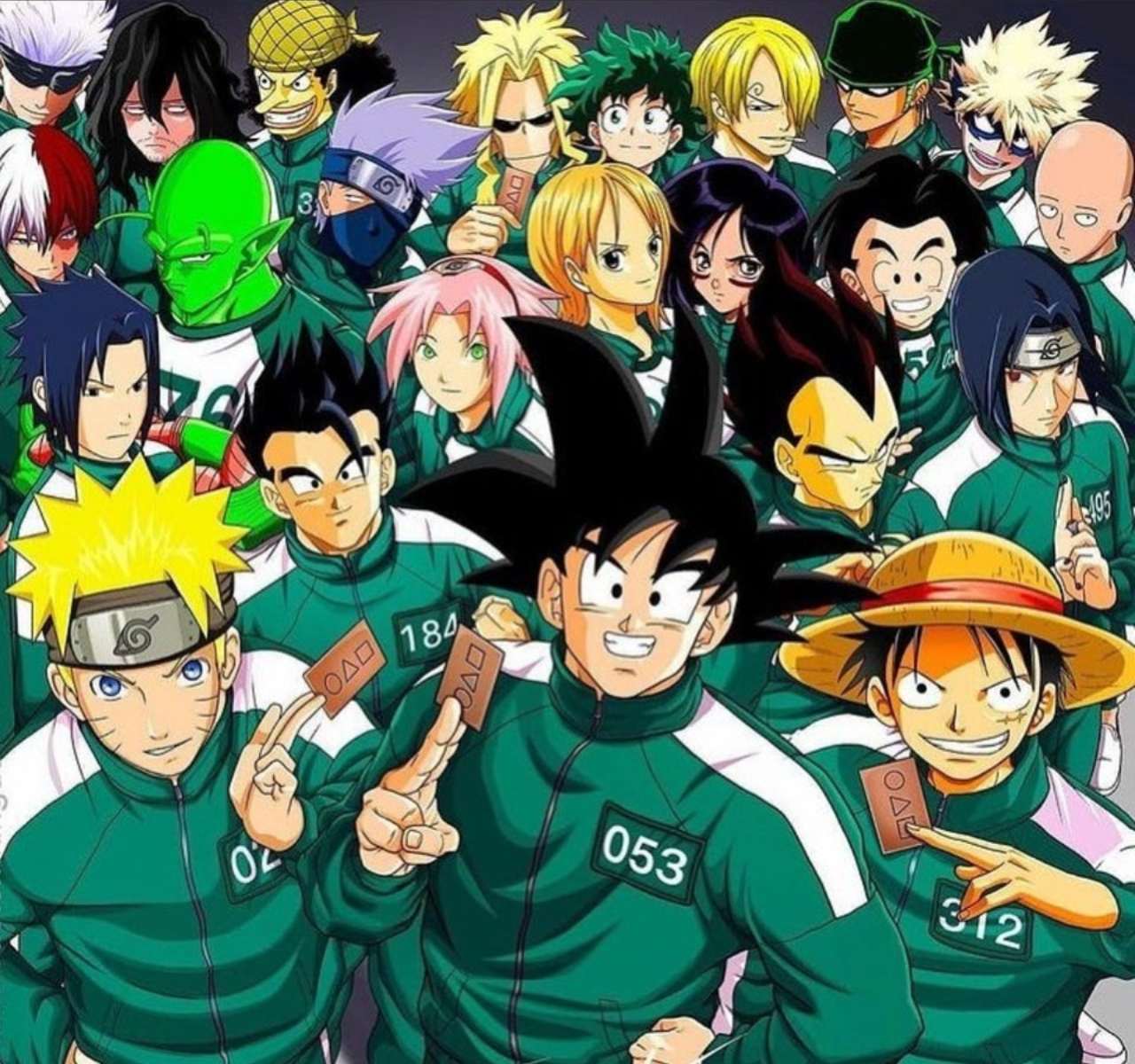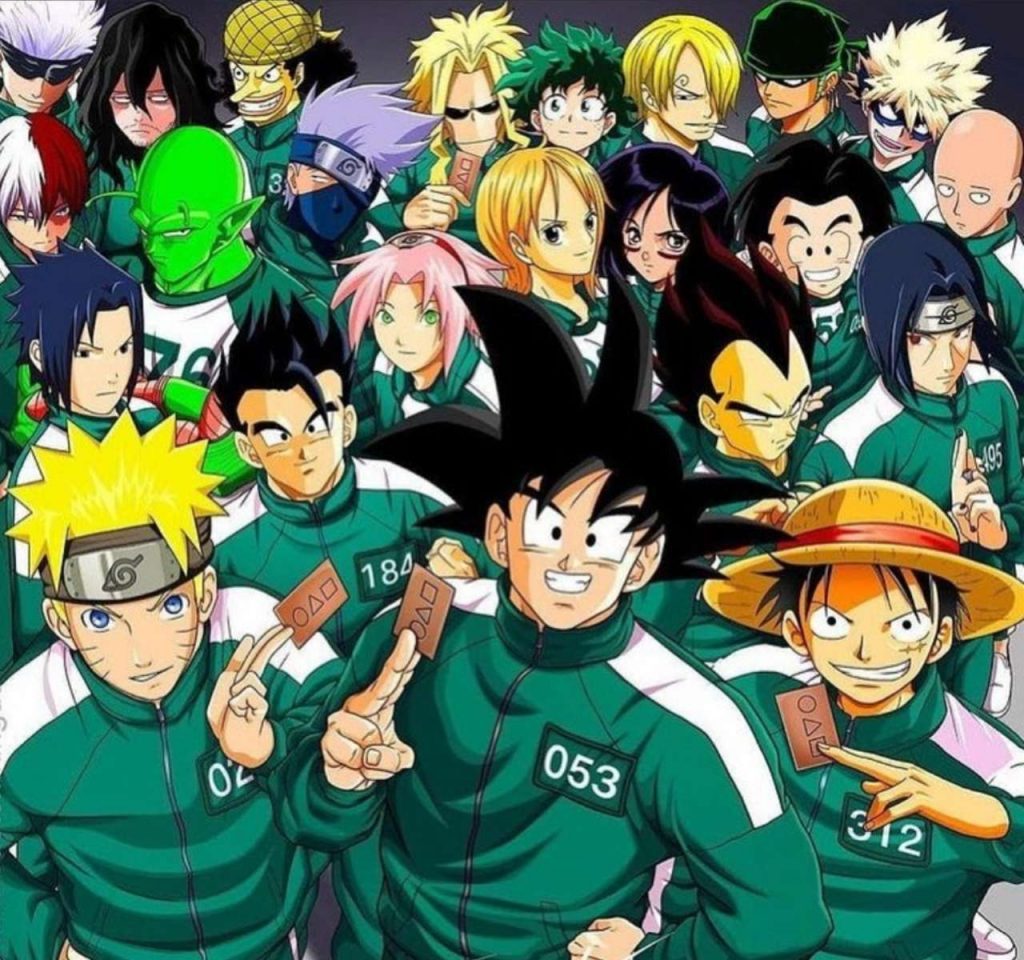 Undoubtedly the image has opened a whole debate on the networks, mainly to know which character would be the winner of the 6 games that are involved in the series The Squid Game. It is clear that each character has something or some ability that makes them special, however, by game rules, only one should be the finalist.
Many fans have given their own opinion, through social networks and especially Reddit, while waiting for a solution to the debate from the author of the fanart, however, it is difficult to determine who could be the winner and take the jackpot.
Let's continue with the debate to know who could come out of The Squid Game alive in what we expect a possible second season of the series. Who do you think could be the winner?