"Bang" was the last we heard from the bounty hunter.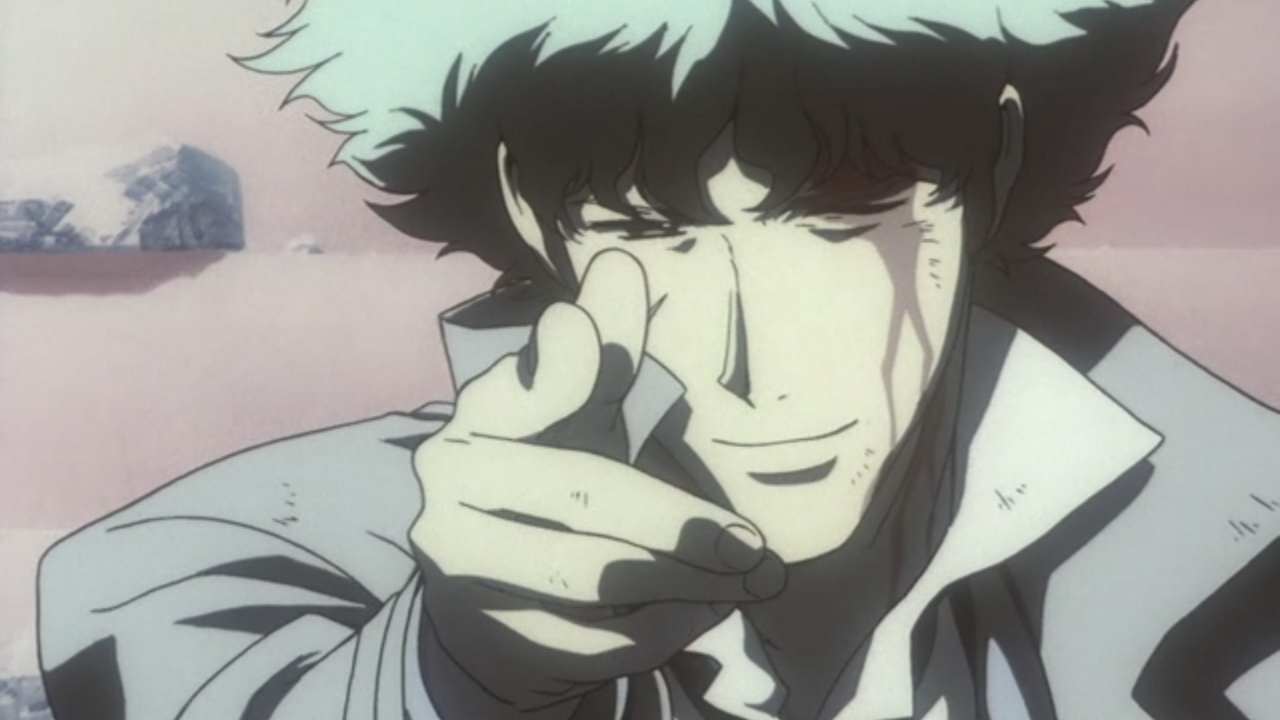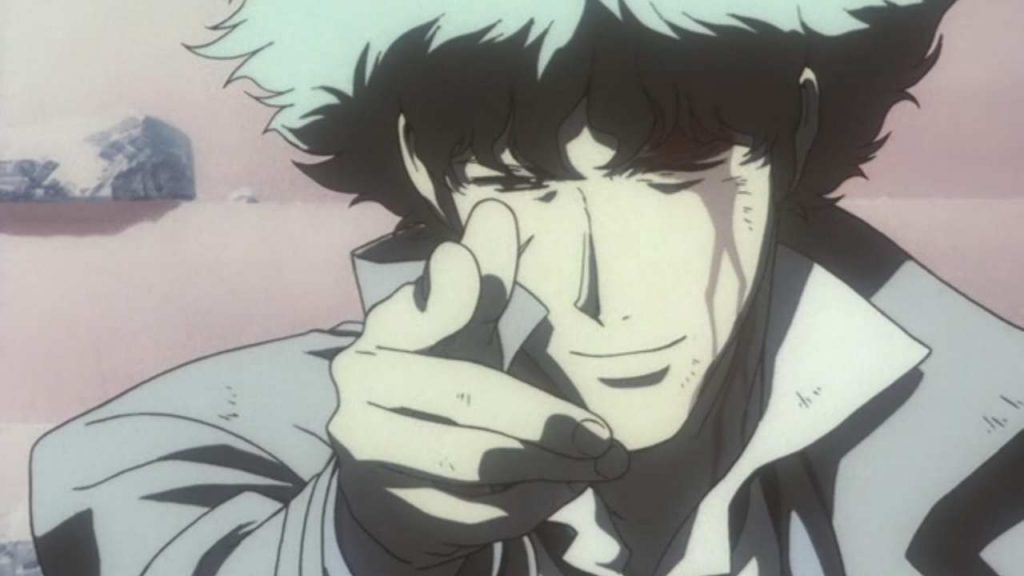 We are very eager to see how Netflix will adapt the Cowboy Bebop anime series since a live-action adaptation of the original anime was previously announced, which is even considered one of the holy grails when it comes to series that were very popular.
The action lives series of Cowboy Bebop and has dated his debut in the red streaming platform for November 19, but the latest promotional images, we recall the bittersweet ending that was our hero Spike Spiegel in the anime.
Through the Netflix account Geeked, a poster of the character of Spike was shared, which will be played by John Cho along with another poster of Jet Black by Mustafa Shakir, showing us the appearance that both will have and that they seek to be faithful to the classic anime series, considered one of the best television ever produced.
Here you can see the new images:
Something that we can notice especially in Spike's image is the word Bang, which makes us think that the live-action adaptation could have the same fate as the bounty hunter in the anime, remember that the end of Cowboy Bebop is one of those that still they speak.
As we will remember, the outcome of the series occurs when Spike invades the internal union to kill his eternal enemy Vicious once and for all, after succeeding in his search, but the final moments that were most marked were when the protagonist has left few breaths to resist and let out one last "Bang".
It is not clear if this promotional image would be an anime reference or we would really see in Cho's version, this ending that all Cowboy Bebop fans remember, however, we would have to wait to see until November 19.