Zelina Vega is the most lethal nerd there is.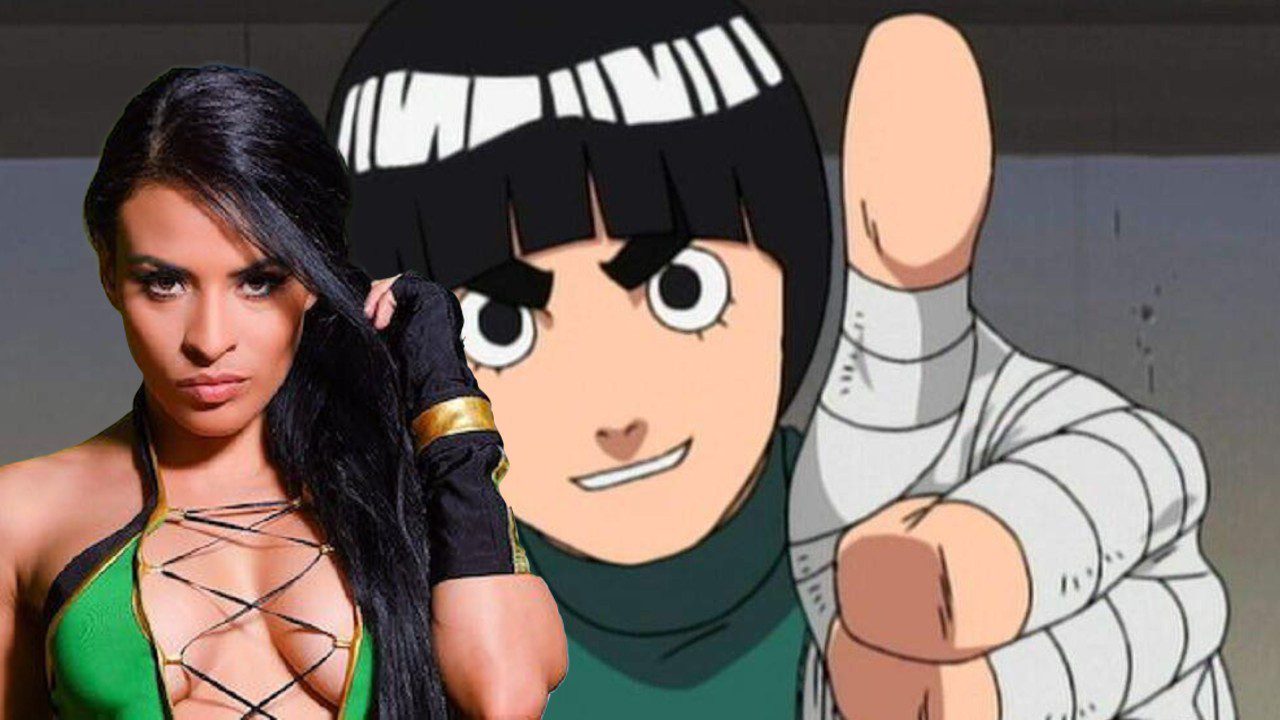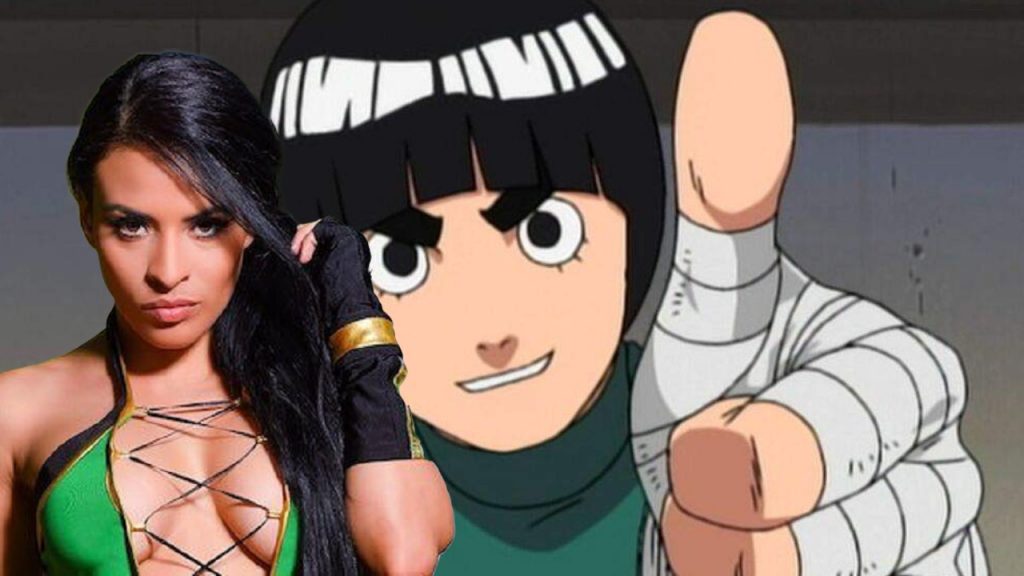 Zelina Vega may be the only nerd who is also capable of crippling you. The WWE diva has done it again and this time she has invoked one of Naruto's most iconic characters: Rock Lee.
In the past, Vega has proven to be a true fan of anime and anything from the pop culture she likes like Pokémon, Overwatch, and DC Comics, but this time she has shown her fascination for Naruto with a female cosplay of Rock Lee, the ninja. hilarious from Masashi Kishimoto's work. But as you can imagine, Rock Lee's version of Vega looks a lot more badass.
Vega's imitation as Rock Lee is pretty true to anime, consisting of a tight green spandex suit, accompanied by the ninja's iconic orange leg warmers and Lee's signature mushroom cut; And while the fighter recreated some of Lee's moves, the only thing we could blame Vega on for her Naruto cosplay might be that she forgot to include one of the character's best quirks: her infamous eyebrows.
Here it is: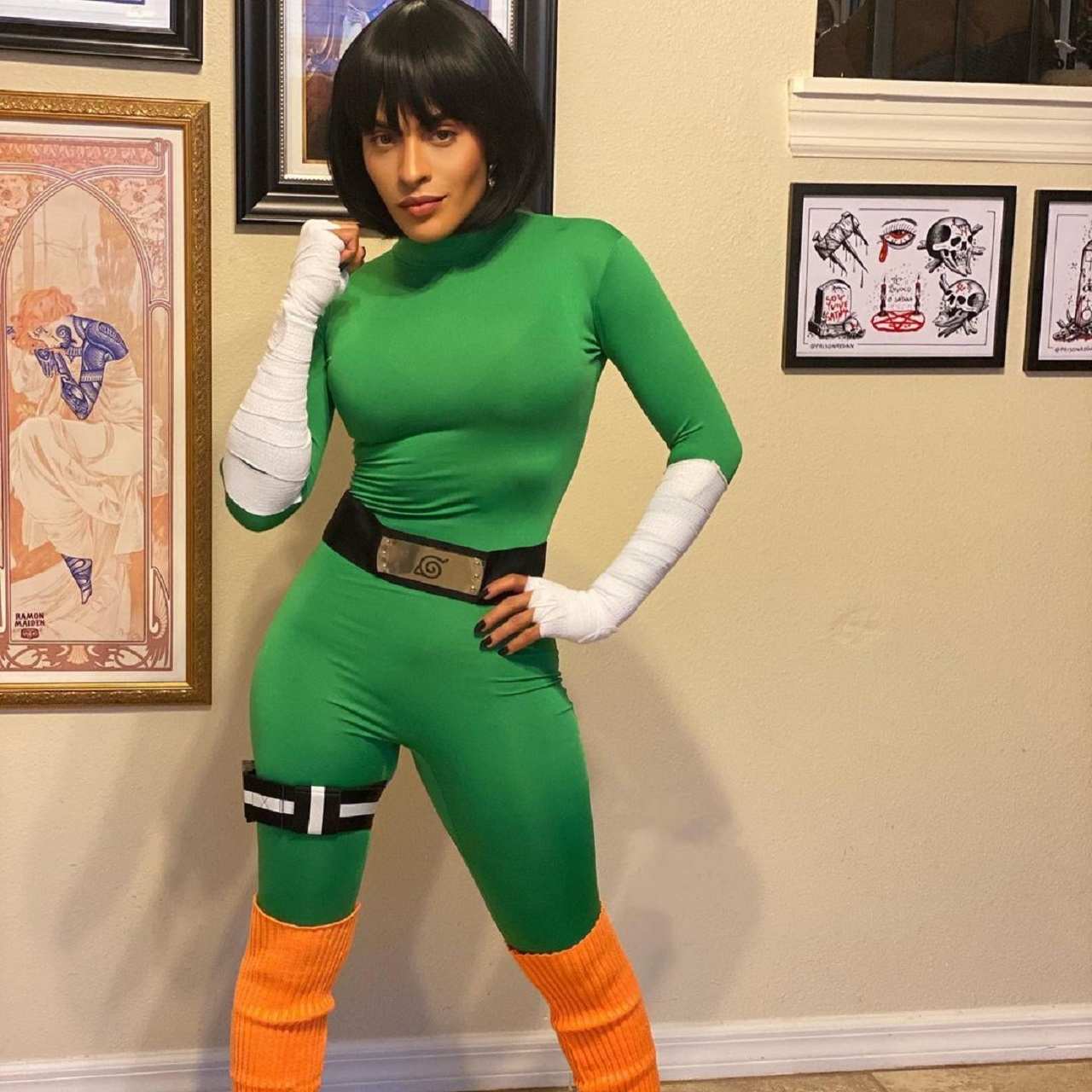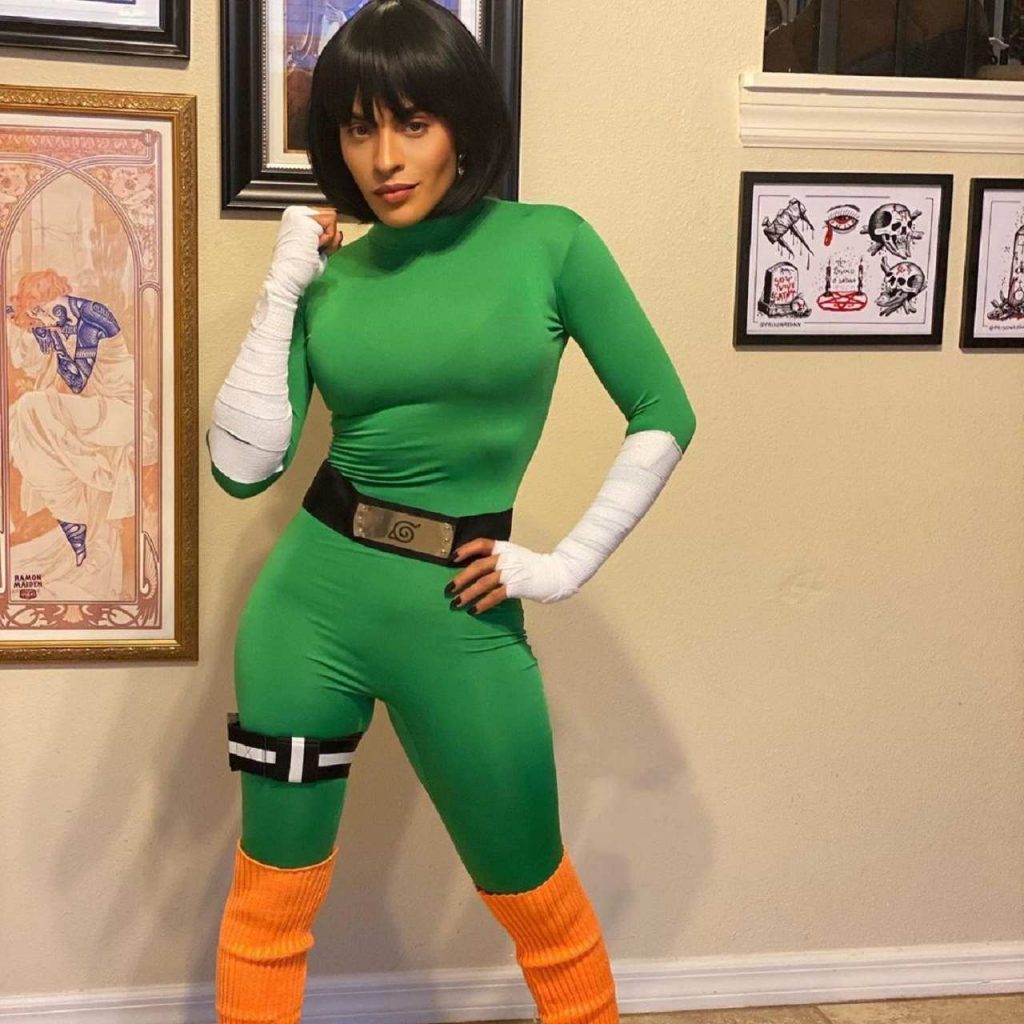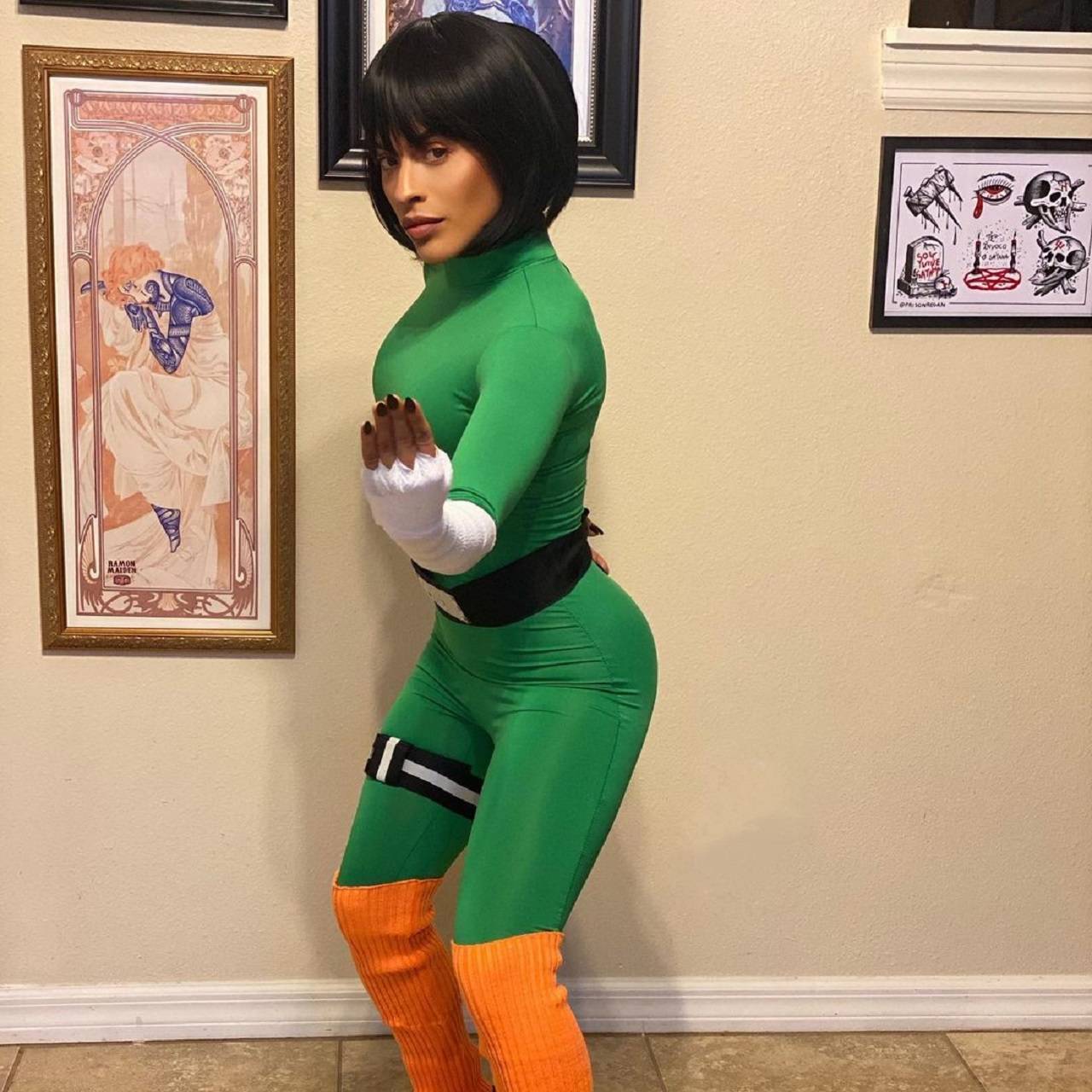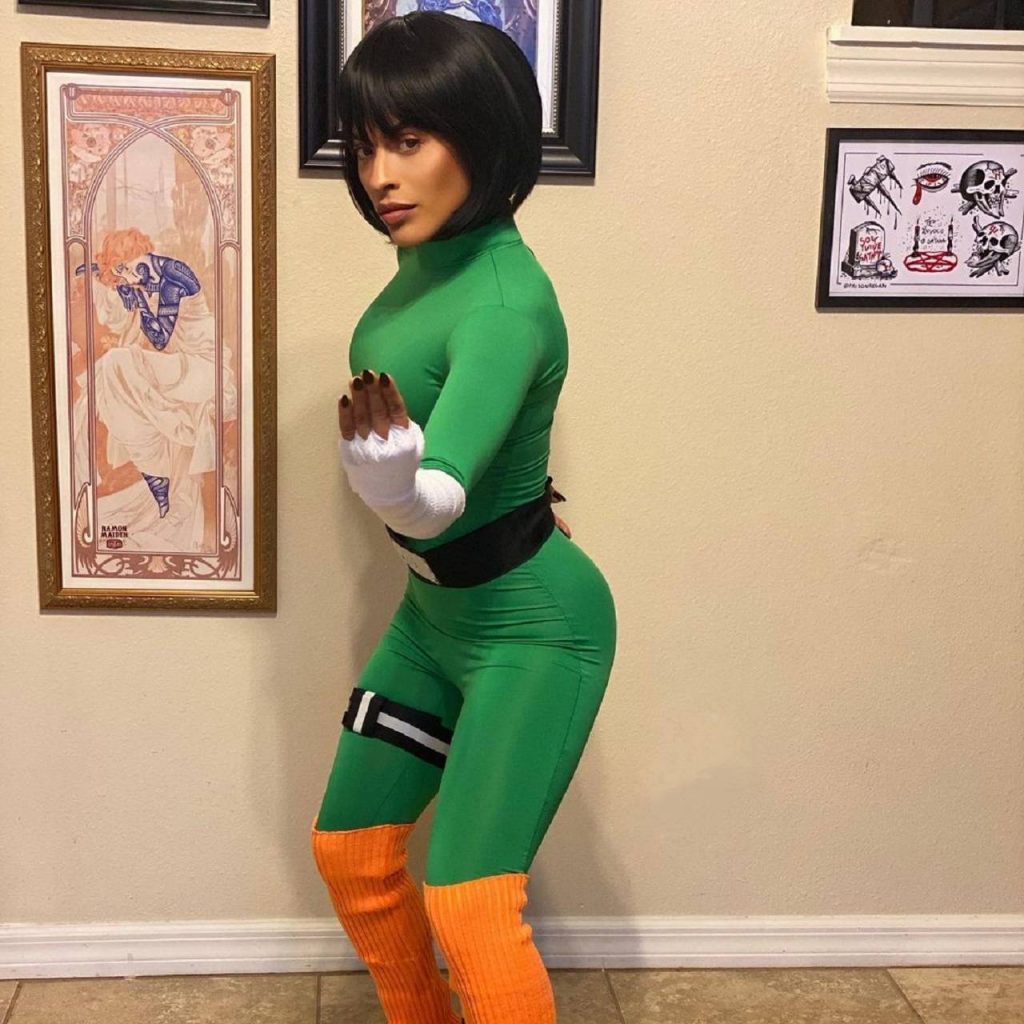 What did you think of the Rock Lee cosplay of our favorite WWE girl? It doesn't matter which character you imagine could be played by Vega because it sure has already done so.
It is enough to google his name and add a title X to discover that he has already interpreted it. The fought has already been with Jessie and the Nurse Joy from Pokémon, Jinx from League of Legends, Jade from Mortal Kombat, and all the cosplay you can imagine.