Daisuke Ashihara will require a break to continue working on the World Trigger story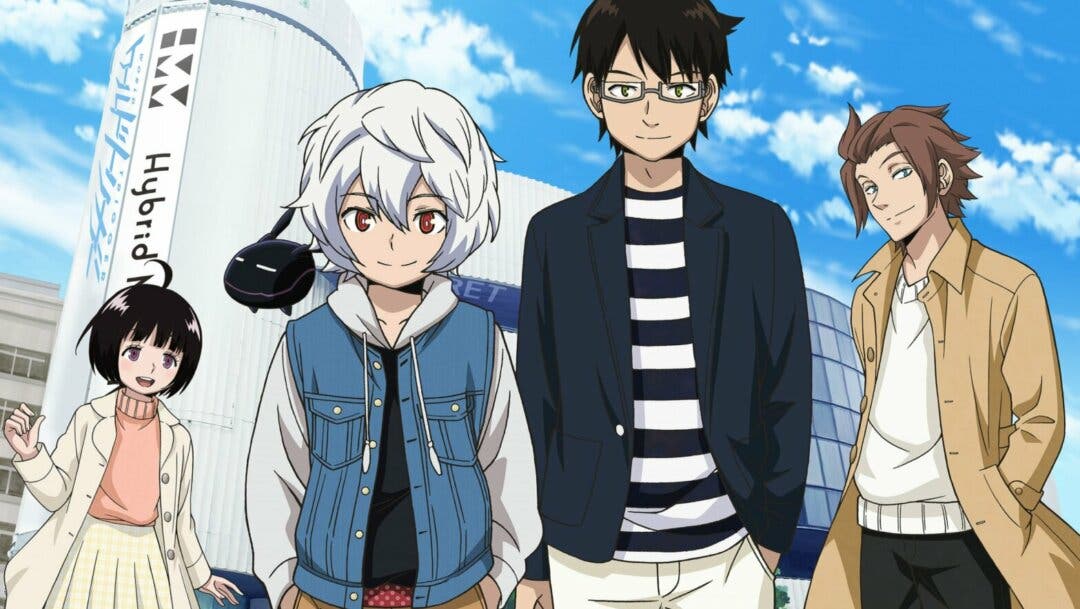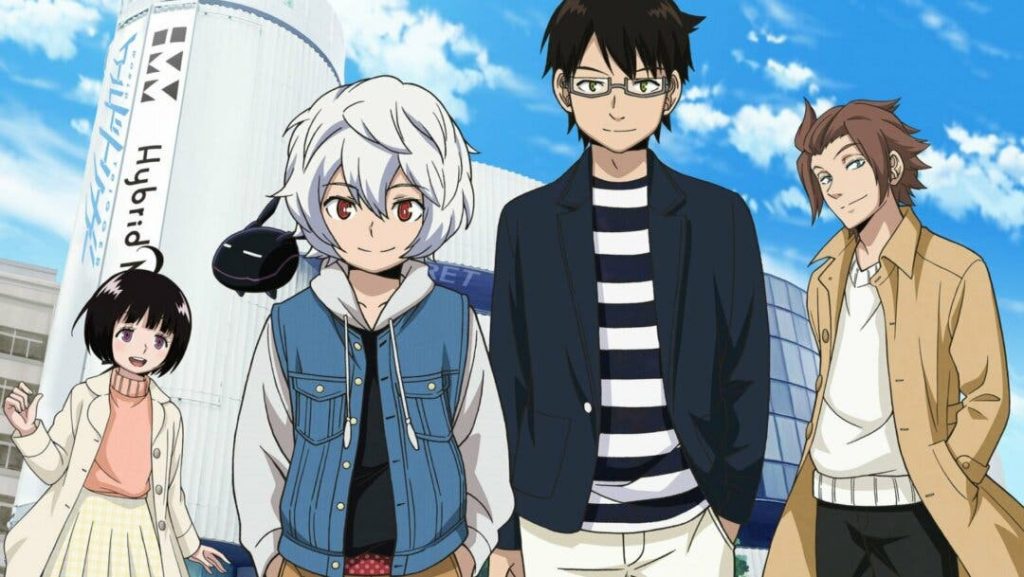 " World Trigger " is a work that has undergone an unexpected resurrection in anime over the past two years, something that obviously wouldn't be possible (or at least not without the same success) were it not for Daisuke Ashihara's original manga. Thus, before the imminent premiere of the third season, a jug of cold water has now been received in the form of a paper stoppage.
World Trigger fans will be left without a new chapter soon

Then I leave you with the tweet from the hand of WSJ Manga who has shared the news about Daisuke Ashihara's illness:

In essence, the thing to note about the current state of the "World Trigger" manga is the following:
The manga will 'skip' the November volume of Jump SQ due to Daisuke Ashihara's 'sudden illness'.
Instead, it will be reissued starting with the December volume.
The brief hiatus and the confirmation of the return seem to clarify that there is nothing serious about the author's health.
So, at least there is no reason to fear excessively for Ashihara-san's health, for except for a sudden change for the worse this points to having been a cold or something similar. With this in mind, I recommend "World Trigger" fans to enjoy the premiere of the third season on October 9, 2021, which will undoubtedly make the franchise one of the protagonists of autumn.
World Trigger Synopsis
"When a door is suddenly opened to another world on Earth, Mikado City is invaded by strange creatures called 'Neighbors'; evil beings who do not suffer any damage when attacked by traditional weapons. In response to their arrival, an organization called 'Border Defense Agency' is established to combat the threat of Neighbors thanks to special weapons called 'Triggers'. Despite the fact that several years have passed since the first door was opened, Neighbors remain as one threat and Border members must remain vigilant to ensure the safety of the planet."