To date, there has been no news, but finally, the light is out, the long-awaited Violet Evergarden: The Movie, the last film that was released in Japan on September 18, 2020, and is sure that we will see it on Netflix, as it already happened with the anime series Violet Evergarden, its OVA and the previous film Gaiden.
This film adapts the light novel by author Kana Akatsuki and illustrator Akiko Takase, Kyoto Animation re-signs this project that completes this story.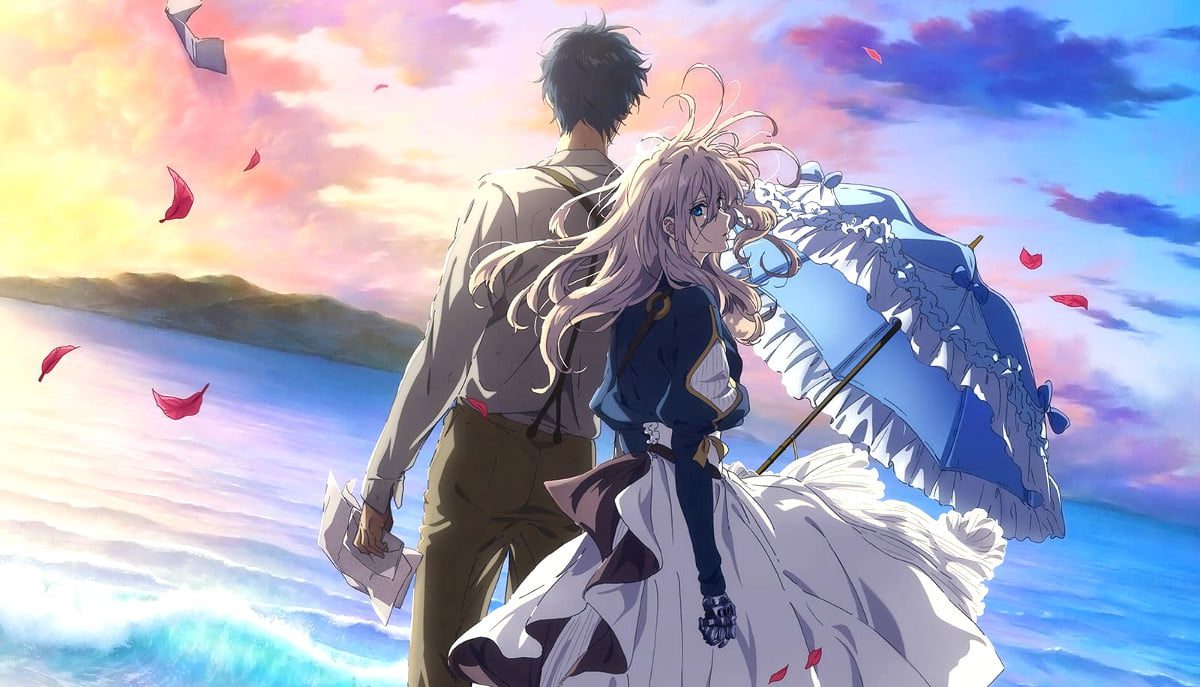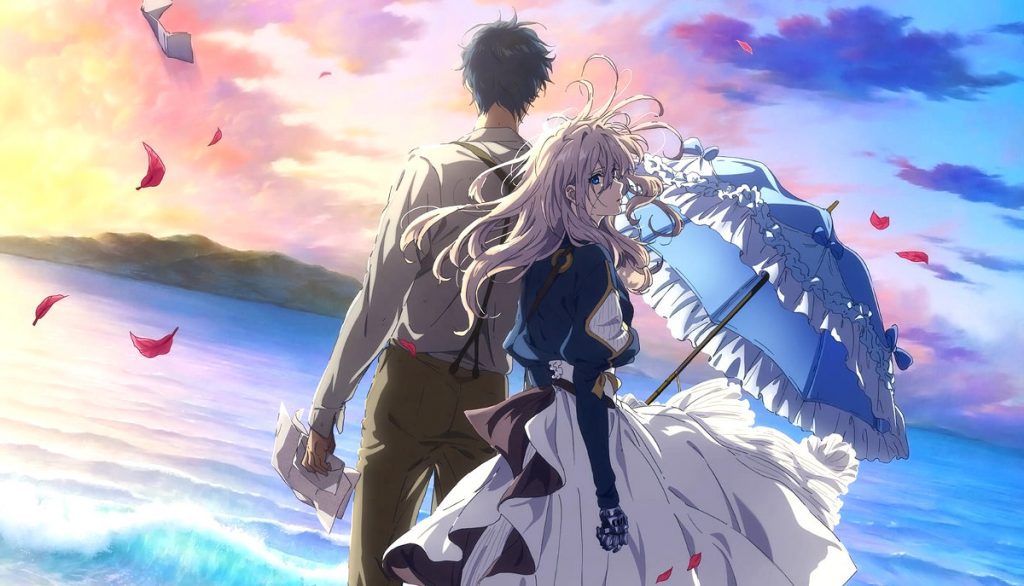 We can see a very soon, in the capture of the file but there is still no specific date although it is clear that it will not be long, hopefully, to enjoy the film.
Despite the world leaving the war behind and technological advances bring changes in her life, Violet still yearns to see her commander again.