Just one day before New York Comic-Con begins and after it was revealed that the Dragon Ball franchise would have a special panel on its new movie Dragon Ball Super: Super Hero, a gigantic promotional poster has been unveiled that is in the venue where the event will take place, anticipating a bit what we could see tomorrow.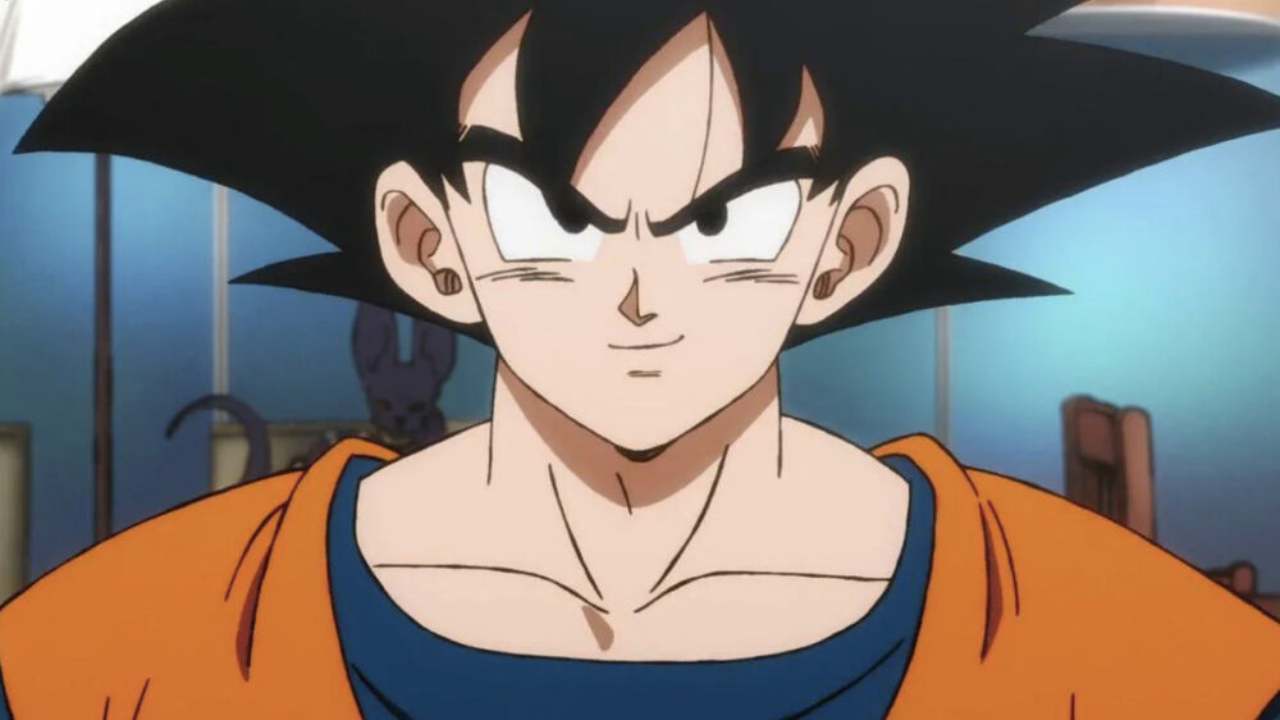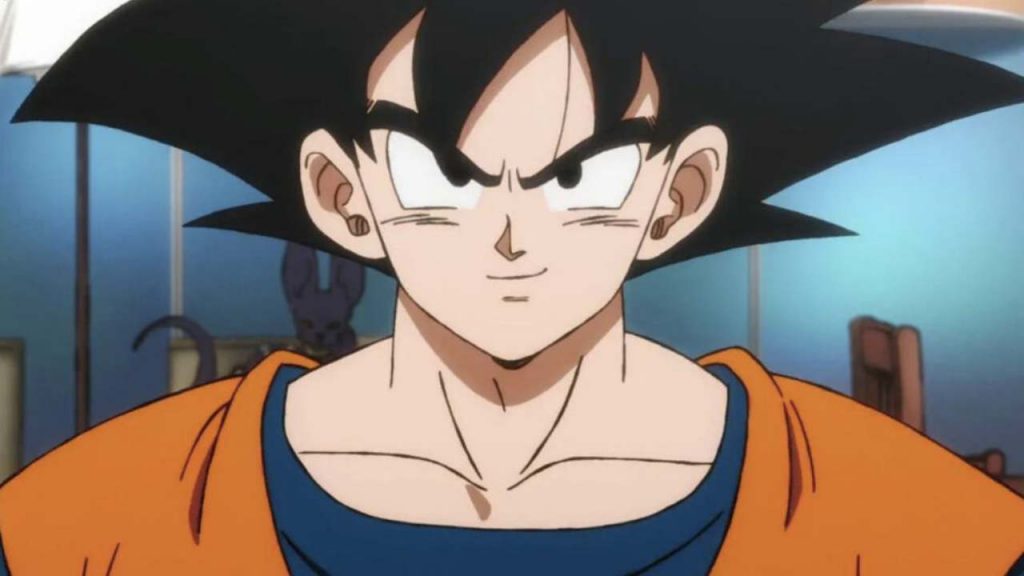 Through Twitter, the user DBSHype shared the work of art that can be seen from today and is that it is something huge, because the poster cannot be overlooked, since it hangs in the convention center and shows what could be the protagonists of the new installment and who they would face.
Fans are able to see Goku and Piccolo standing side by side, showing that our favorite Saiyan will come to life with CGI, that is, computer-generated graphics and for the moment the design looks good, however, it remains to wait to see the final results.
There are also two new figures in this poster, of which we do not know about them, since it is a duo that uses the numbers 1 and 2 on their shirts, but it is also not clear if Goku could join them to defeat the enemy or they are the enemies. We have no idea what kind of threat our warrior Z will face.
Previously it was announced that Dragon Ball Super: Super Hero will be present with a panel at Comic-Con, which excited many fans and they hope that a lot of information will be released about the delivery that will arrive in 2022, at the same time that it could be presented. a debut trailer and not a Goku jumping on a completely white background, as we require more details about the movie.
The Dragon Ball Super: Super Hero panel is scheduled for October 7 at 11:30 a.m., Mexico City time, and at the moment it has not been reported where it can be seen live.