After it was announced that the second season of Kimetsu no Yaiba will come to Crunchyroll, the anime streaming platform announced that the first season of the series and the film Kimetsu no Yaiba: Mugen Train will be available from this October 4 with dubbing to the Latin Spanish.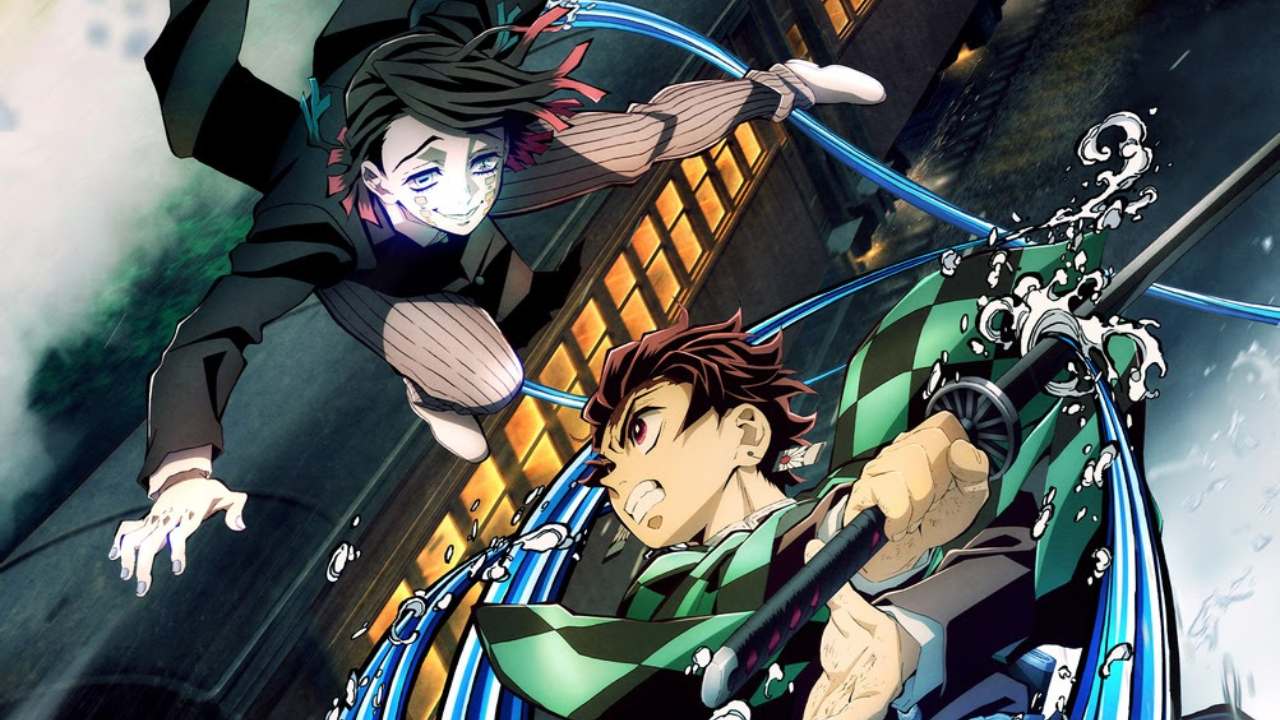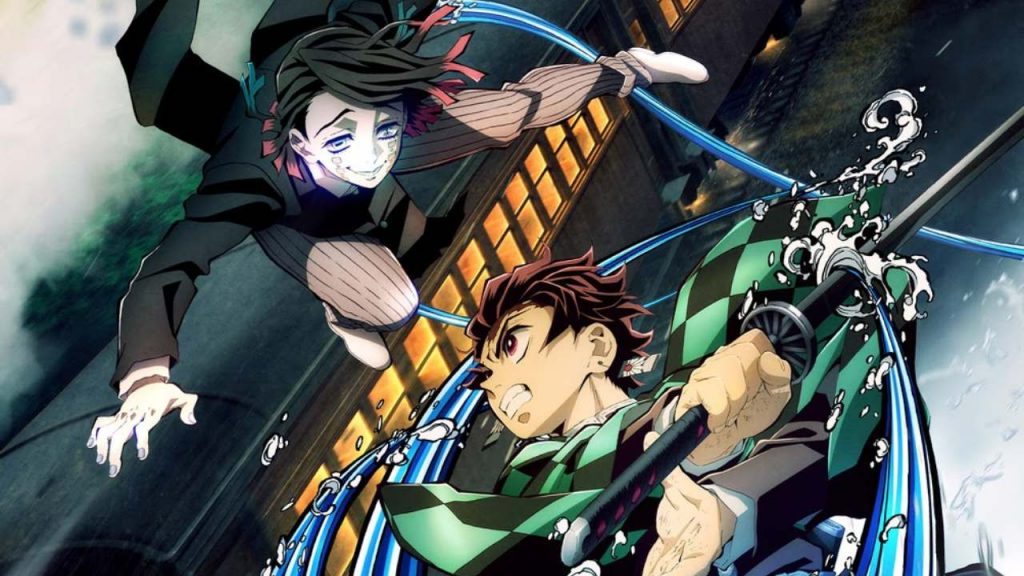 Through a statement, Crunchyroll announced to all its users that the series can be seen both subtitled and with Latin dubbing, so it is a gift before the second season of Kimetsu no Yaiba is released, which will adapt the Entertainment District story, which is about a new mission that Tanjiro and his friends have within the Red District, in which they will face Daki, of the Six Moons.
Meanwhile, before the premiere of the new season, there will be a television adaptation of Mugen Train, along with a special episode dedicated to the Pillar of Flames, Kyojuro Rengoku, on October 10. But it will certainly be a good time to see the film again, before this special with unpublished images.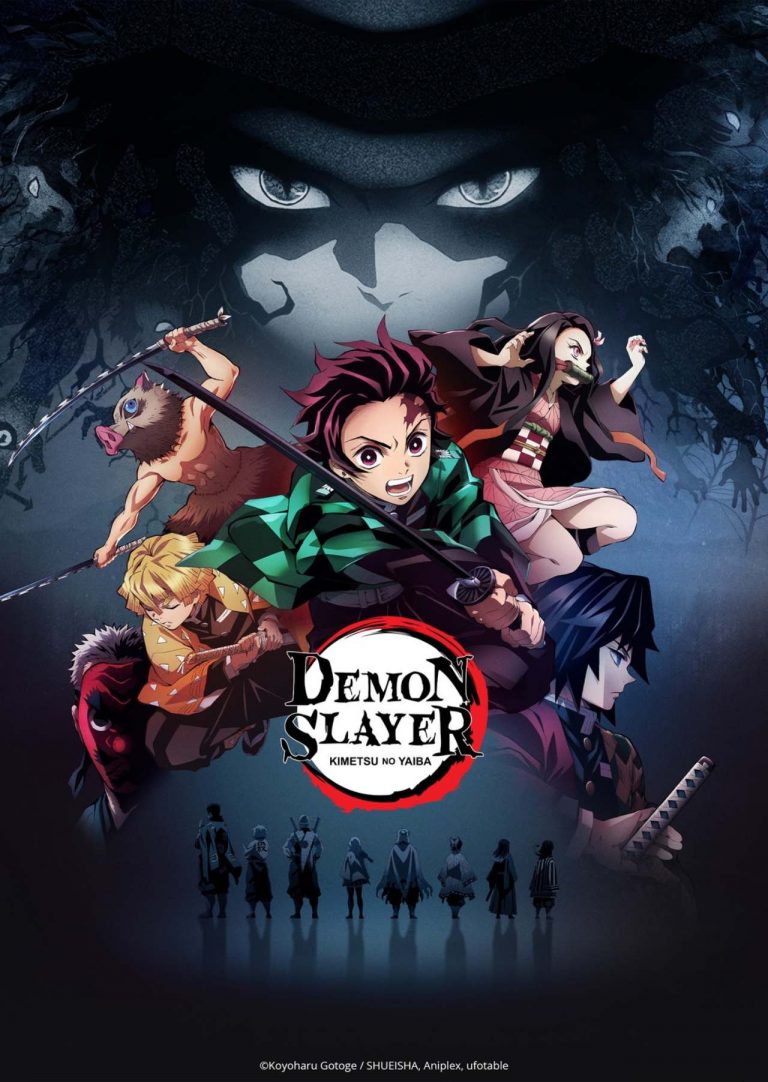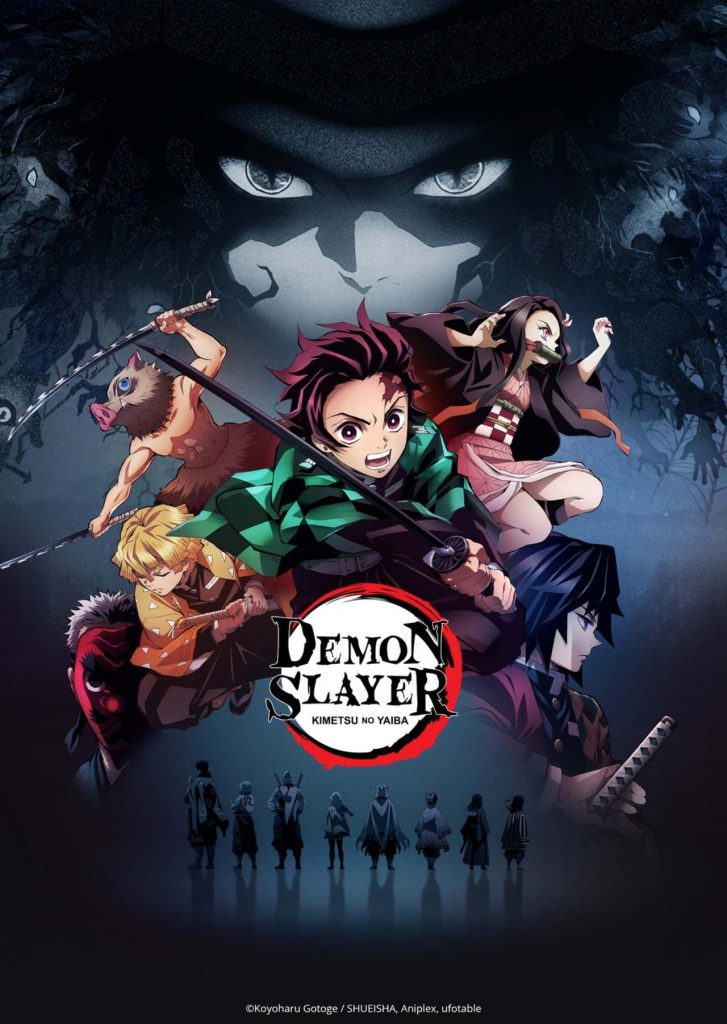 Kimetsu no Yaiba: Mugen Train tells one of the missions that Tanjiro and his companions have to fulfill, after a rehabilitation training, as they will have to discover what causes the disappearance of more than 40 people, accompanied by Rengoku, however, on board they will face one of their worst nightmares.
The anime series is based on the manga of the same name, which is set in the Taisho era in Japan, and the young Tanjiro, who has become the head of his family, one day returns home and his entire family was killed by a demon. He discovers that he and his sister are the only survivors, but she has become a monster and will seek to become a demon hunter to find the murderer of her loved ones and return Nezuko to normal.