My Hero Academia 5 is about to come to an end and here is the trailer for its latest chapter.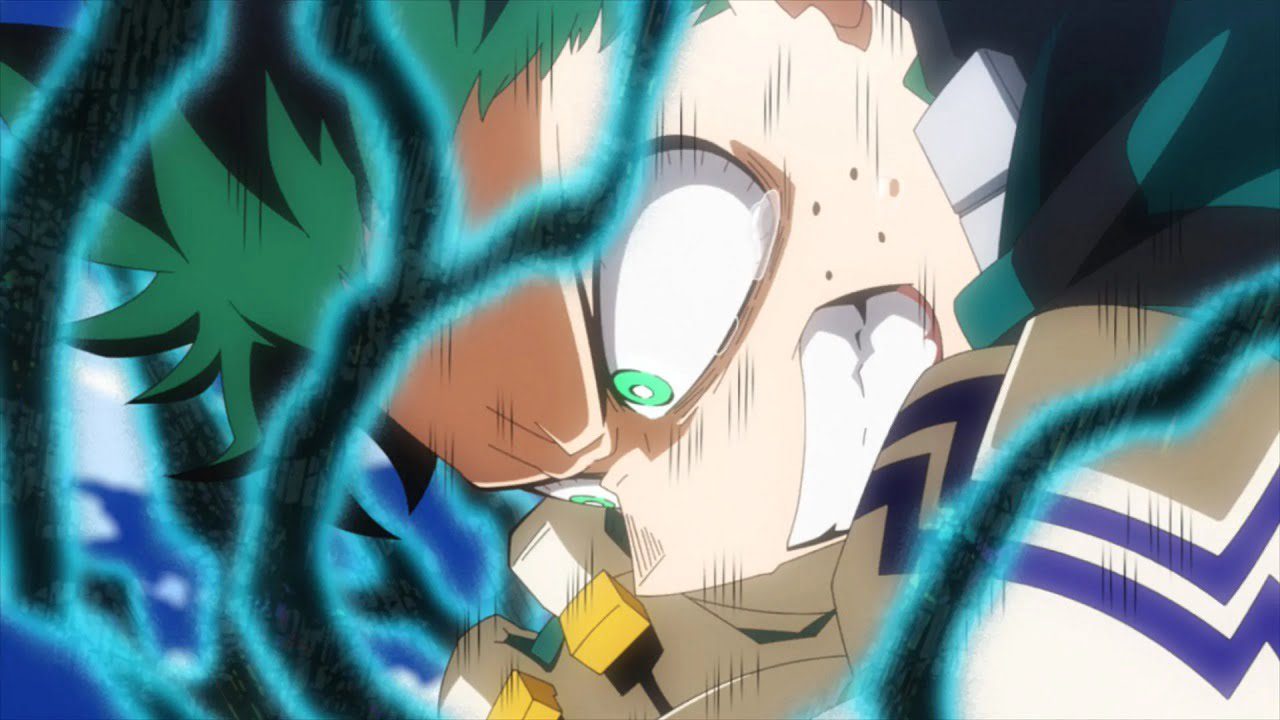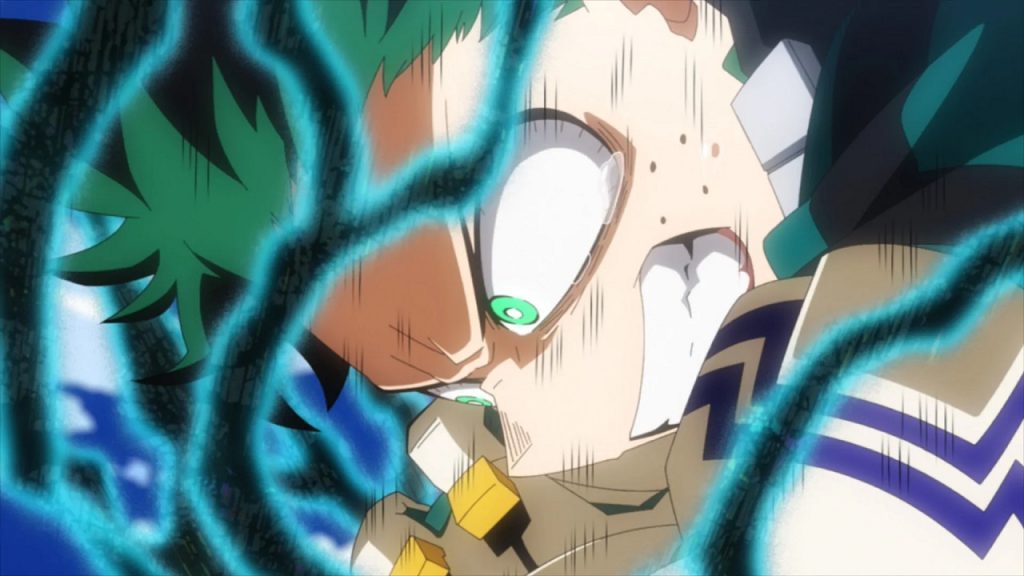 The My Hero Academia 5 anime is nearing its conclusion. After 24 adrenaline-fueled episodes, which included the My Villain Academia arc, the series will come to an end this week.
Following the end of the My Villain Academia arc, with an episode that ended the fight between the League of Villains and the Meta Liberation Army, and showed a part of Shigaraki's origins, the final trailer for chapter 25 of the fifth season of My Hero Academia, and here you have it.
While for now there has been no confirmation that My Hero Academia will have a sixth season soon, adapting one of the most interesting arcs in the manga, "The War Arc", it is very likely that an announcement is imminent.
Meanwhile, on October 8, My Hero Academia: World Heroes Mission will have its own panel at Comic-Con 2021 in New York. The film was released in Japanese theaters on March 6, but in the following weeks, it will arrive in the United States and Canada. The panel promise includes an "exclusive preview" of the film.
Episode 25 of the fifth season is titled "The High, Deep Blue Sky" and will premiere on September 25.
So far what has been your favorite moment of Deku and the rest of the My Hero Academia characters in this cycle?