The hit film Demon Slayer – Mugen Train ( Kimetsu no Yaiba ) will be adapted in 7 episodes, serving as a complement to its 2nd season which arrives on December 5th.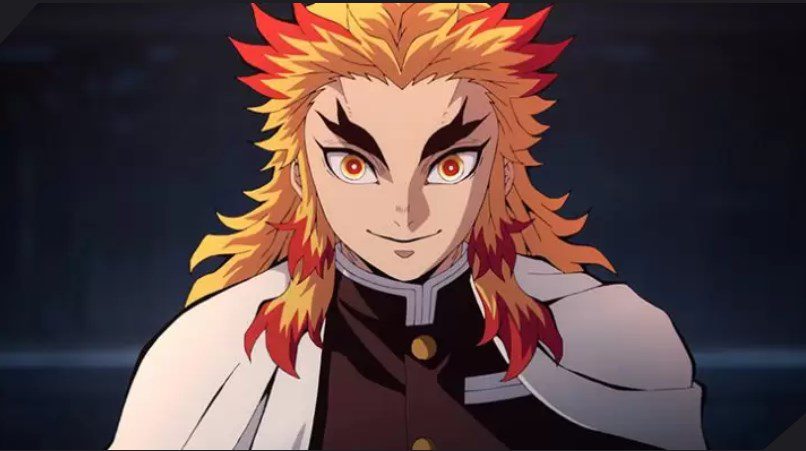 The adapted episodes from the film open tomorrow in Japan, October 10th. According to reports, the first episode shows Rengoku as he embarks on his journey to get to the train. The remaining episodes will add around 70 new animation cuts and new background music.
The 7 episodes will be available from October 10th on Funimation and Crunchyroll.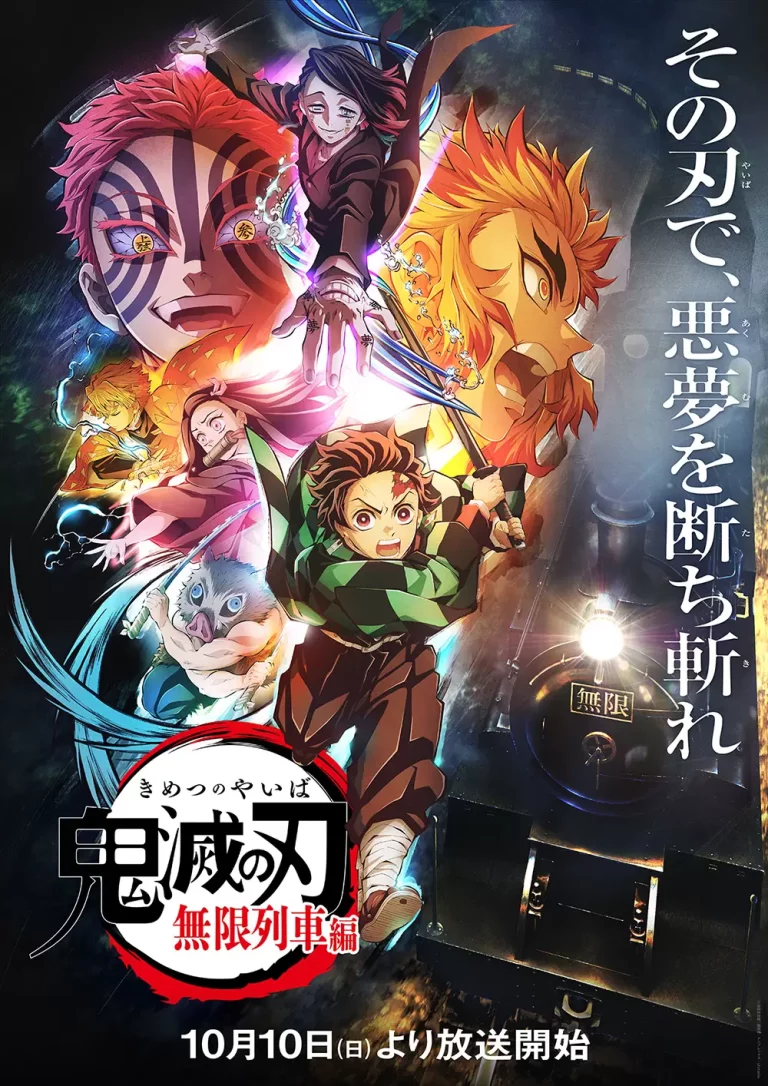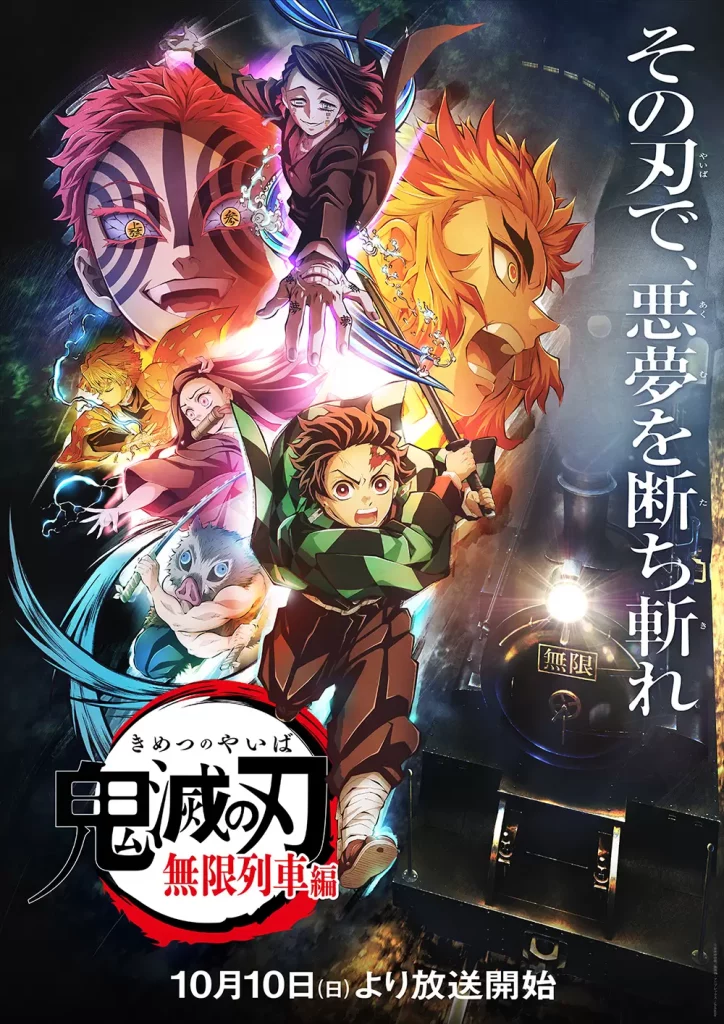 As such, Funimation will broadcast the new anime season as it debuts this year. Official Site.
Synopsis:
From ancient times, rumors abound of man-eating demons lurking in the forest. Because of this, locals never venture outside at night. Legend has it that a demon slayer also roams the night, hunting these bloodthirsty demons. For young Tanjirou, these rumors will soon become his harsh reality… Since his father's death, Tanjirou has taken on the responsibility of supporting his family. Though their lives may be hardened by tragedy, they found happiness. But that ephemeral heat is destroyed one day when Tanjirou finds his family downcast and the only survivor, his sister Nezuko, has turned into a demon. To your surprise, however,
Finally, Kimetsu 's first season on Yaiba premiered in April 2019.