Himiko Toga could be a perfect nurse. We have no doubts thanks to this cosplay from Hungary.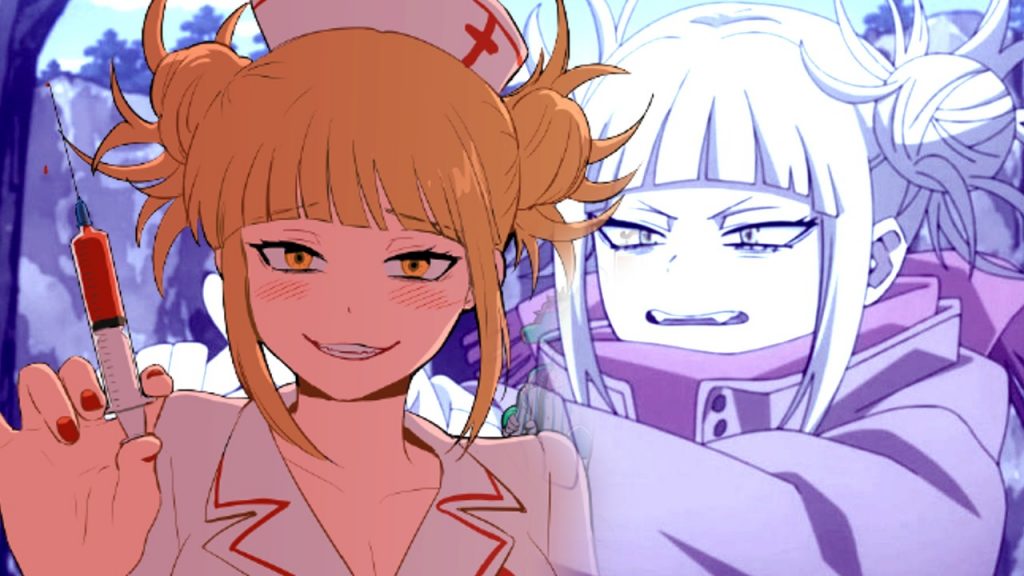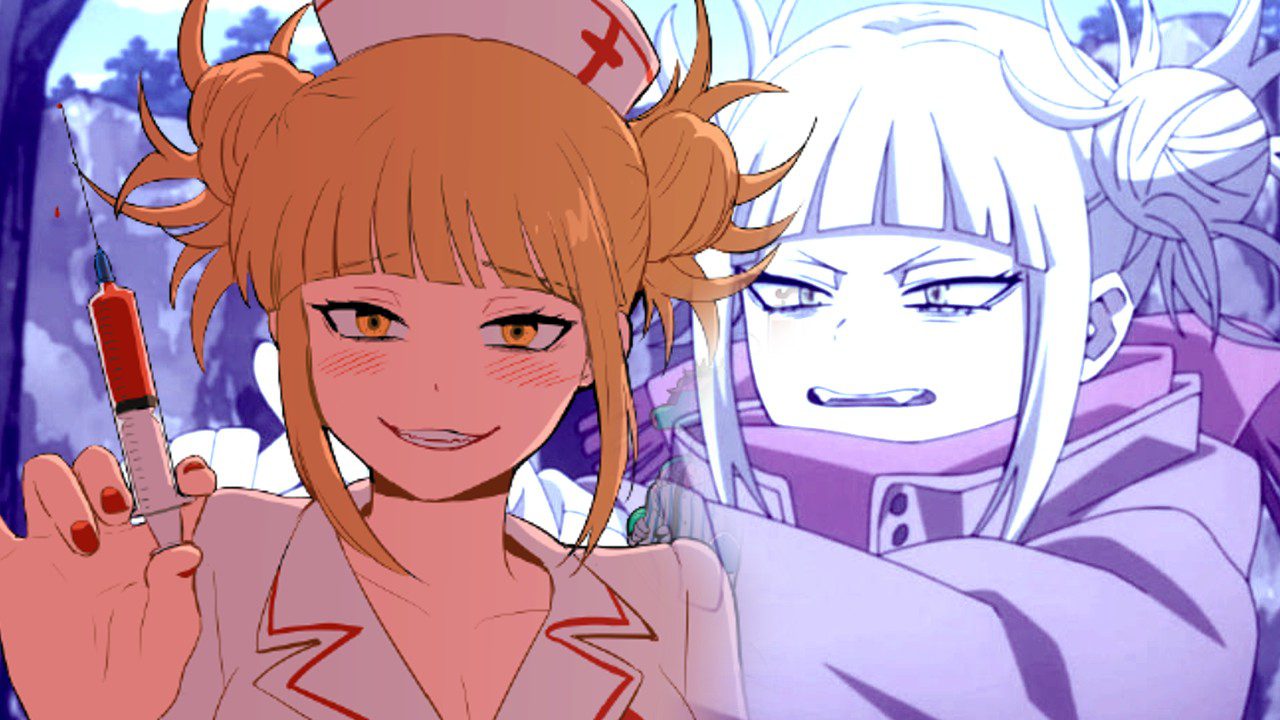 Now that Halloween is here, many of our favorite anime characters have become their most haunting versions. For example, these times are perfect for the cosplay of Himiko Toga, the villain of My Hero Academia, for her peculiar taste for blood and, the one that we want to show you today, fulfills everything for the occasion,
Nixu is a cosplayer from Hungary who, on the occasion of Halloween, turned our popular Himiko Toga into a nurse ready to take your blood… literally.
In addition to the usual blonde wig, yellow pupils, and red makeup, Nixu added a unique nurse's hat with "eyes" and of course standard health and care professional costume. All without forgetting Himiko's daring attitude and her unhealthy passion for other people's blood.
In addition, to give it that "scary" touch, the cosplayer used a lot of fake blood applied everywhere and a blue mask, the kind that cause us very bad flashbacks.
As we always say around here, if you liked the cosplayer's work, don't forget to follow her on her social networks and support her to continue making her art. Nixu is a growing artist and at the moment she only has 1,500 followers on Instagram so join her list of followers.
Also, if you want to continue seeing more incredible anime, video game, and film cosplays, be sure to read Spaghetti Code. Every day we are looking for the best tributes to our favorite characters like this one that Nixu95 did to Himiko Toga, from My Hero Academia.