The Fila Collection company announced a collaboration with the Dragon Ball anime franchise to bring us sneakers with designs inspired by one of the Z warriors, that's right, it's about Vegeta, but the colors of this model are specifically when he wears his armor of battle.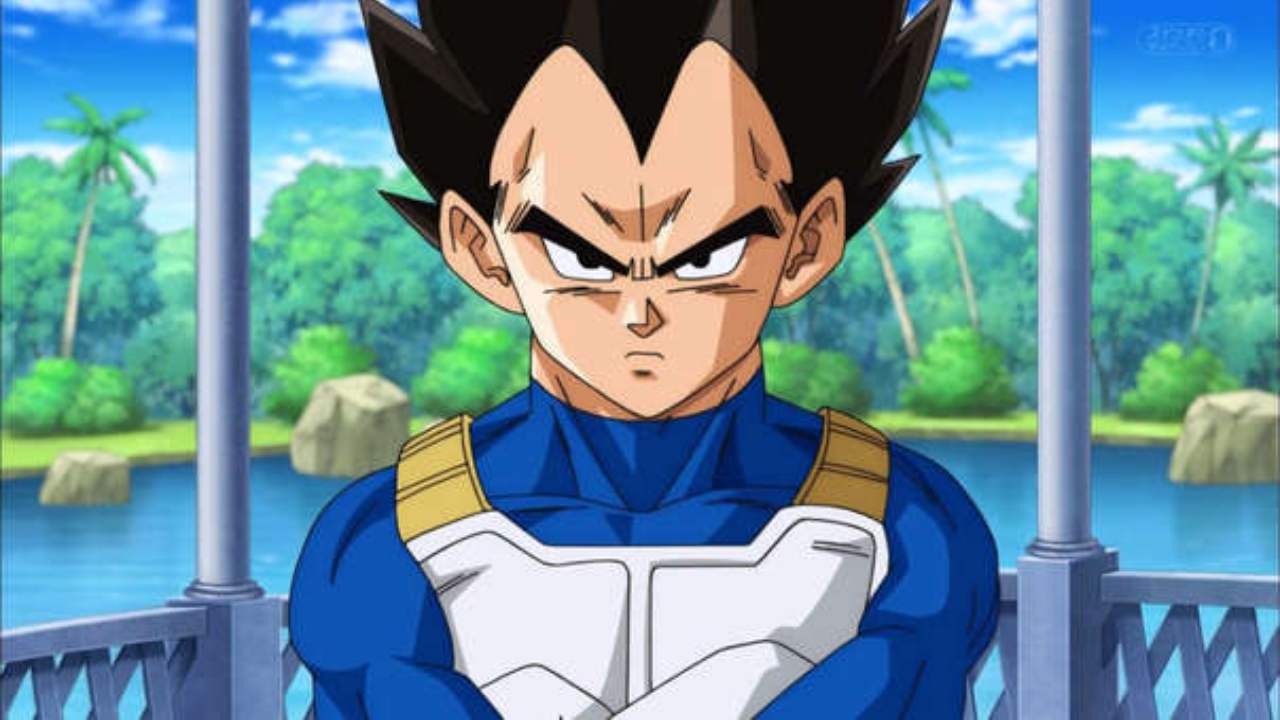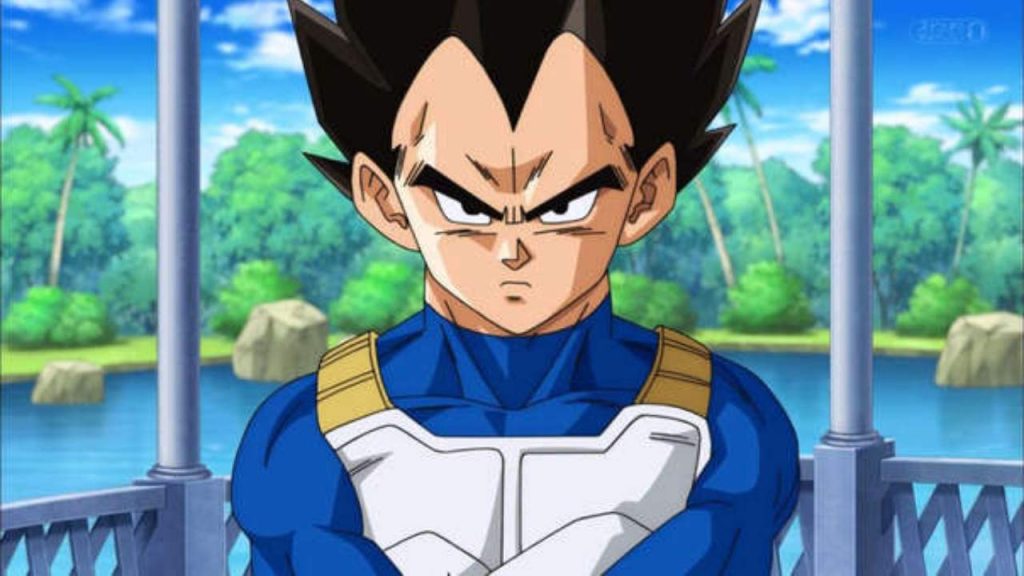 The FILA Renno x Dragon Ball Super campaign, they wear a metallic blue, white, and gold color to reflect the prince of the Saiyans, without a doubt we recognize the colors that predominate, without neglecting small details with orange and yellow.
The tennis shoes were announced after the Funimation anime panel at New York Comic-Con, in which FILA will be in charge of producing them, and they will arrive sometime in November this year. The shoes will be available for children and adults at a price of $ 90 and $ 100, respectively.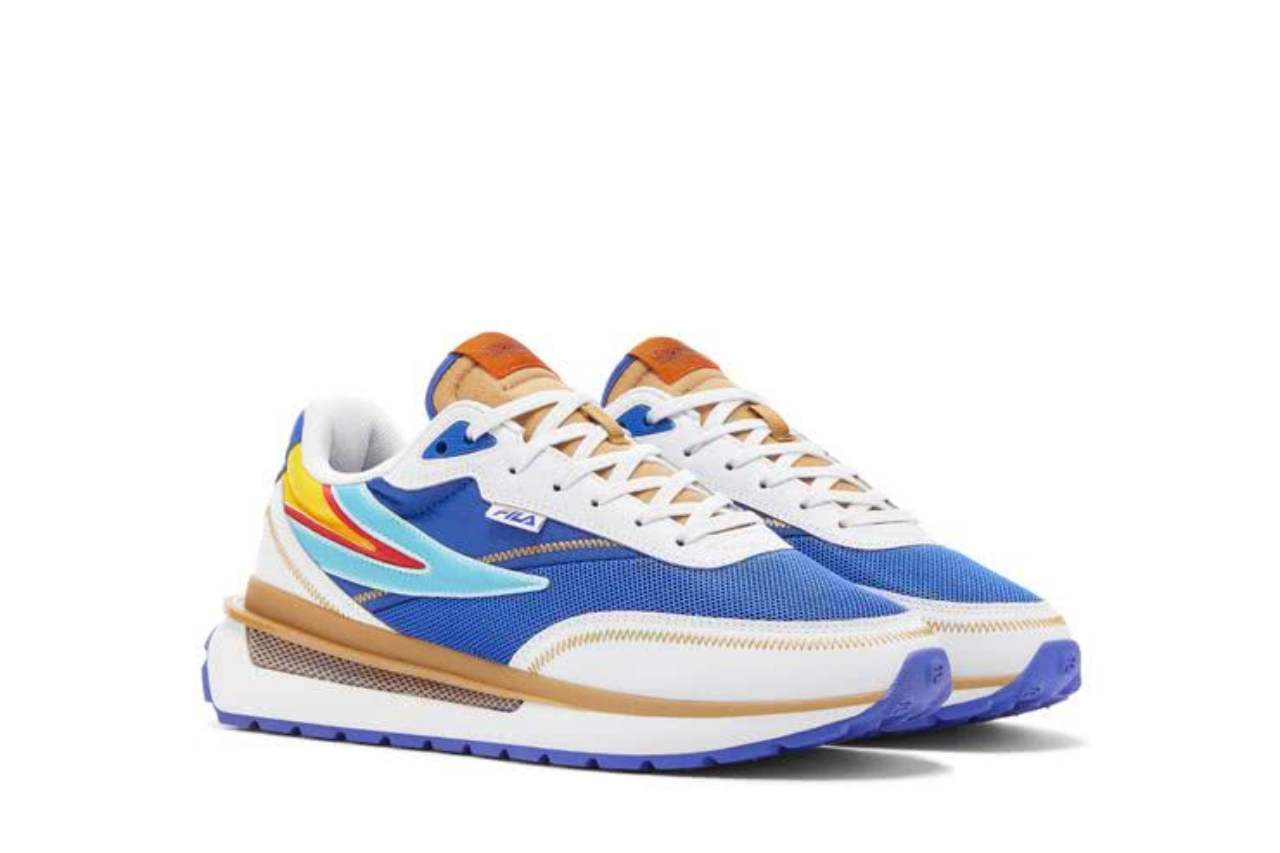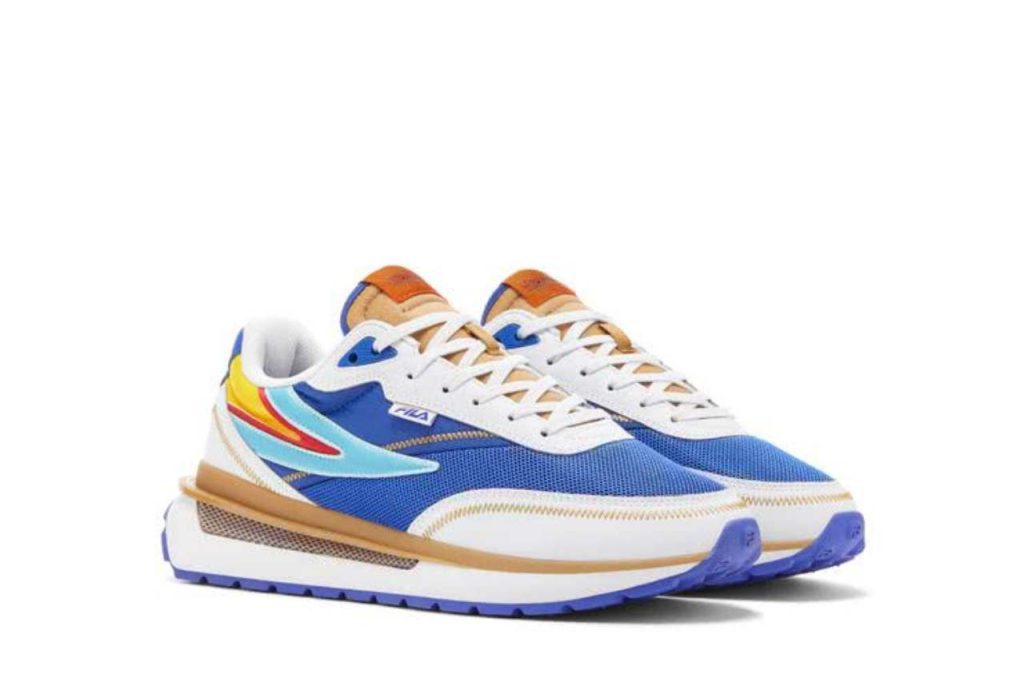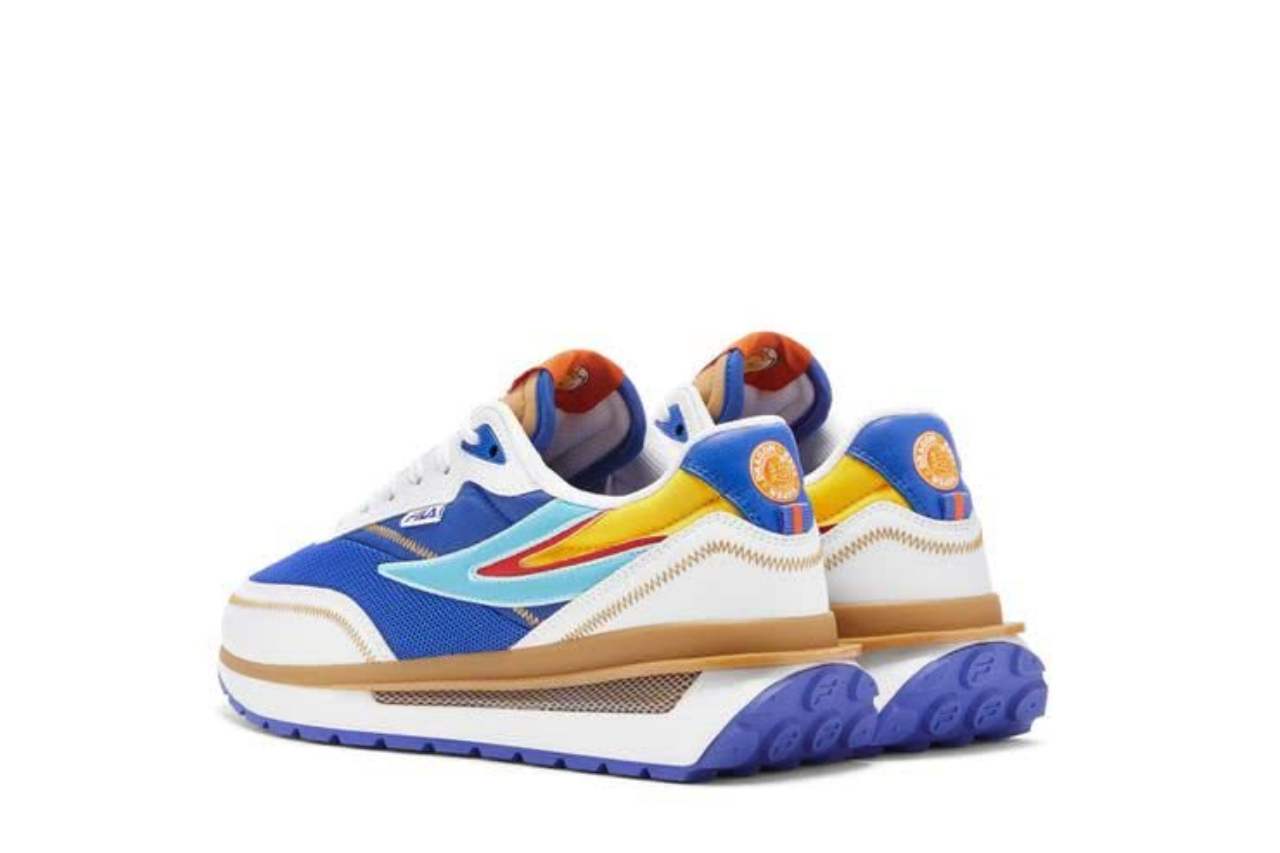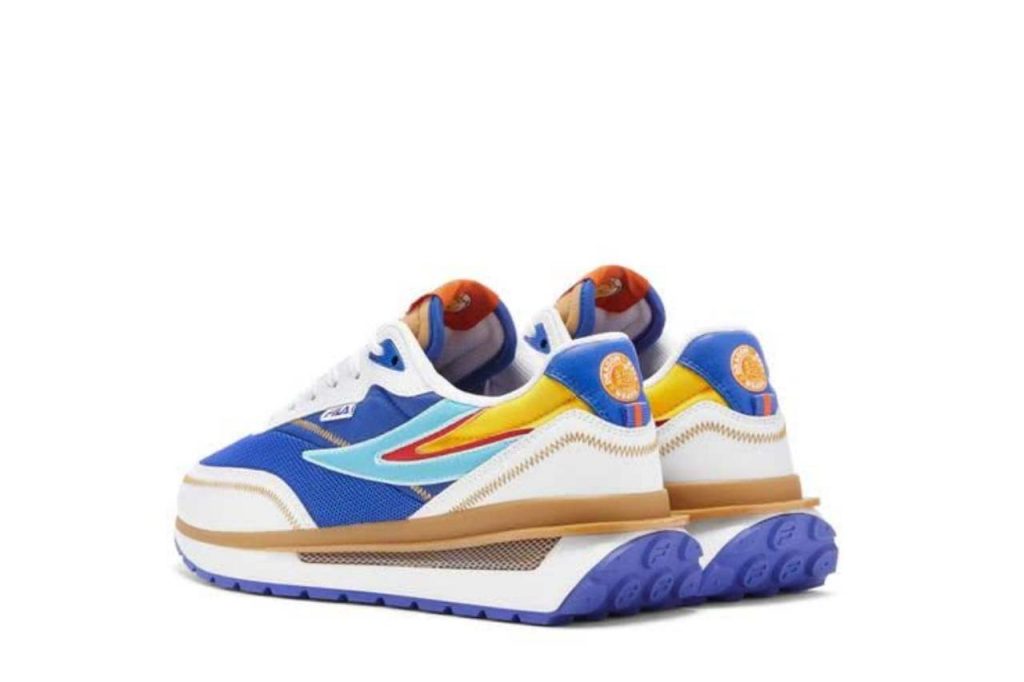 During this year's New York Comic-Con a new trailer for the movie Dragon Ball Super: Super Hero was also unveiled, which is set in the distant future after the events with Broly but before the end of Dragon Ball Z, and certainly looking to catch up, as we see Pan growing and training in what seems, under the strict surveillance of Piccolo.
But something that has attracted attention is the appearance of two new characters designed to reach this new installment, of which the names were confirmed, Gamma 1 and Gamma 2, which will be part of the red patrol or that was left by this first preview.