The streaming platform Netflix announced that the film adaptation Violet Evergarden anime: The Movie will arrive in Mexico on October 13 and possibly will come with both subtitles and dubbing into Latin Spanish.
It should be noted that the platform has already listed the day on which the new Violet Evergarden will arrive globally, likewise, the release date is the same as the launch date of the Blu-ray package that will be released in Japan, after being delayed, since it was planned for August of this year.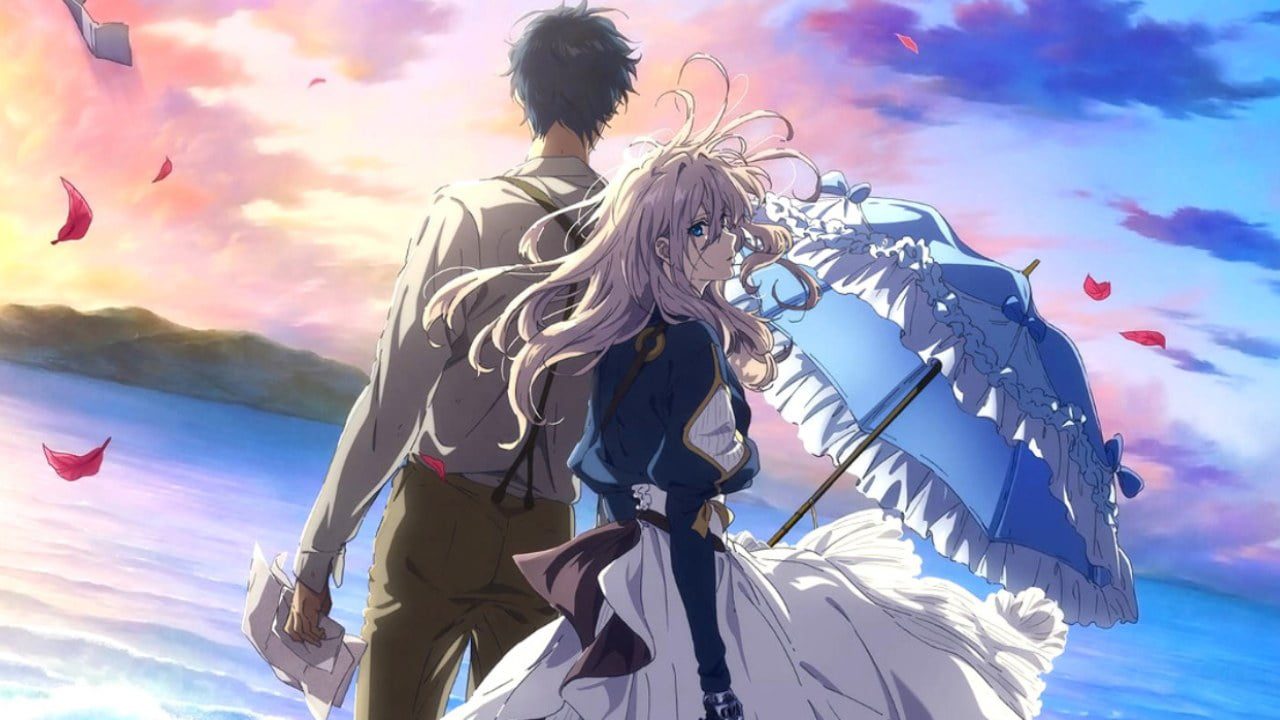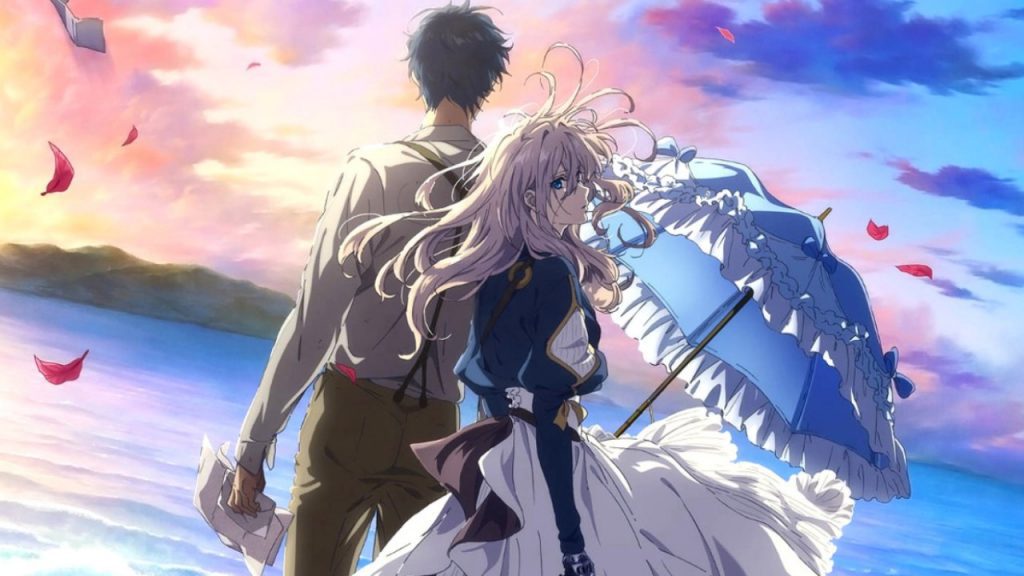 The film Violet Evergarden came to Japanese theaters last September 18, 2020, and only in its first weekend of release was placed in second place with better weekly collections. This adaptation is the first of the series since the others were compilations, which were released in Dolby Cinemas.
Recall that Violet Evergarden: The Movie was delayed by Kyoto Animation studios since the effects of the pandemic were very strong for the production. In the first place, the feature film would be released on January 10, 2020, but it was postponed to April 24 of that year and suffered another postponement, to finally see the light in September of last year.
Violet Evergarden has a 13-episode anime series, it also has a spin-off film called Violet Evergarden: Eternity and the Auto Memory Doll, which is a parallel story to the original series, both are within the platform of streaming.
The series and films adapt the light novels written by Kana Akatsuki and illustrated by Akiko Takase, in which they tell the story of Violet, who has left the battlefield to start a new life in the Postal Service. Moved by the work of 'Auto Memories Dolls' that transfer thoughts to people, she begins her journey to continue understanding the concept of emotion and love.