The Dragon Ball Super franchise confirmed that it will have a panel at New York Comic-Con, which will take place on October 7, 2021, in order to give news about its new movie Dragon Ball Super: Super Hero.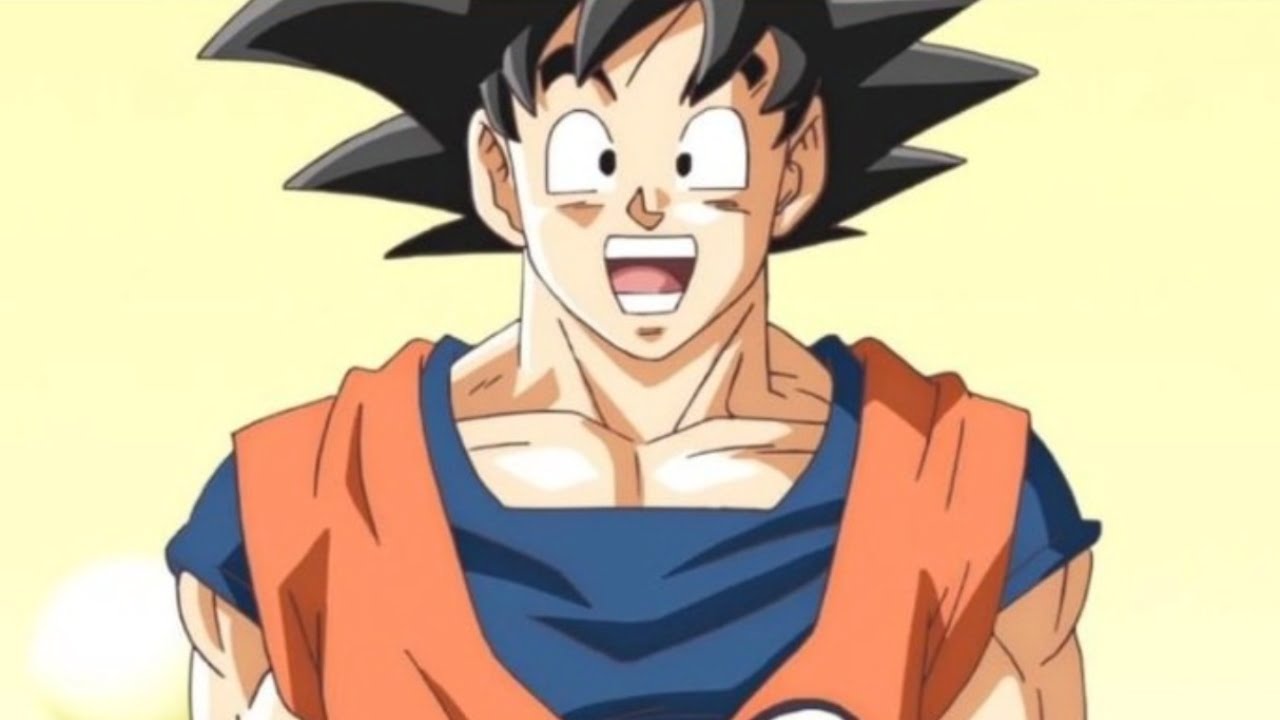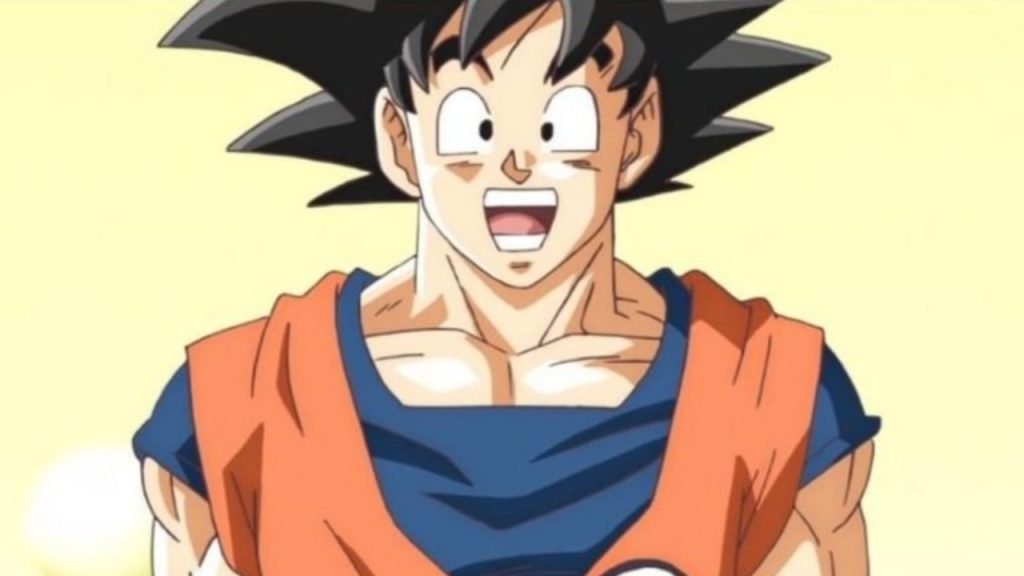 through the official account of the anime, he announced that the series of master Akira Toriyama will arrive in New York in a special panel, so it will be a special day for Dragon Ball fans since after all the Saiyajin He will seek to show off for his new installment and what better way to do it than accompanied by several actors and producers.
According to Comic-Con in New York, the special panel will be on the main stage and it is planned to include English dubbing actors such as Ian Sinclair, who voices Whis, and Monica Rial, who plays Bulma, in addition to having the participation of a producer, Akio Iyoku and editor Norihiro Hayashida.
Guests will also talk a bit about the behind-the-scenes of the movie Dragon Ball Super: Super Hero, plus another trailer for the movie could be expected during the panel. It was also reported that questions will be received from Dragon Ball fans, some of which will be selected and answered live during the show.
So far there are still no plans for a broadcast of this panel, as those who attend will receive VIP treatment, but we are all excited to know what this Dragon Ball panel will bring us.