Shonen Jump magazine has been able to reaffirm what was previously reported regarding the return to action of the Black Clover anime
" Black Clover " has been one of the anime that has suffered the most from the impact of the coronavirus, and it is that since before last May that we do not have new episodes of Asta and company. Fortunately, to the rumors and subsequent unofficial confirmation from an insider, we can add today the official announcement regarding the return date of the anime of "Black Clover".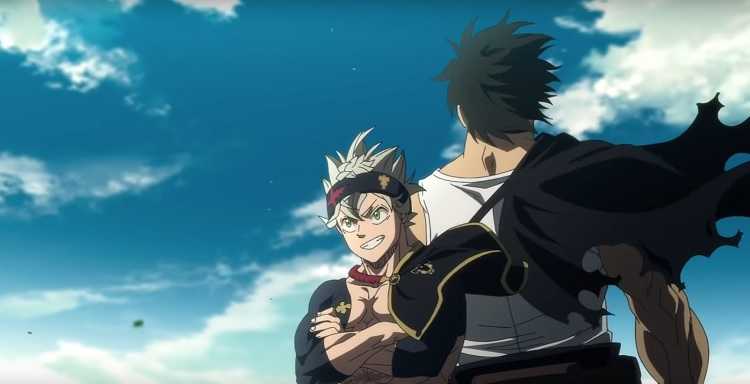 Then we leave you with the sample of Shonen Jump that confirms the 'soon' return of "Black Clover" among the weekly anime (via @DBHypeX ):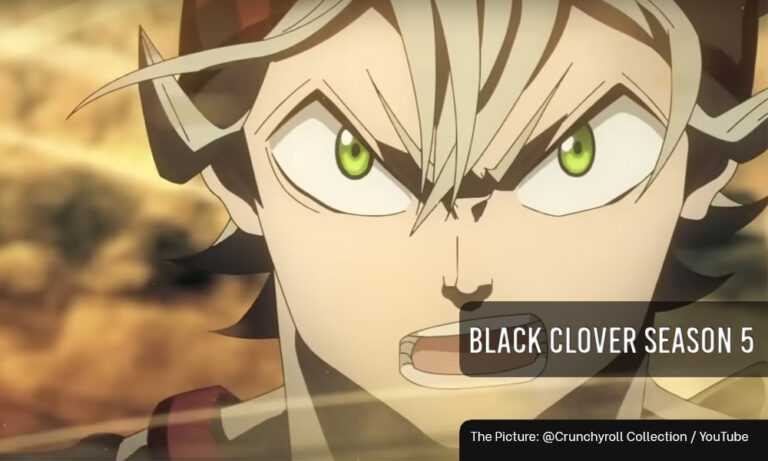 As we can see, "Black Clover" and its anime will reissue new episodes from July 7, 2020. We remember that at this point Asta, Noelle, and other allies of the Clover Kingdom are going through training that has something very special: it is an anime original. Although the content is fully canon – knowing the manga readers the results of this -, in the paper format it was presented as a mere temporary jump, so it is an arc that has a lot to teach everyone.
Ultimately, if you want to consult all the anime still delayed by the coronavirus and those that are gradually recovering normality, we have something that may interest you. In this link, you will find an article with all the anime that have been affected in one way or another by the appearance of the pandemic.
"In a world where magic is everything, an orphan villager incapable of using any kind of magical power pretends to become nothing more and nothing less than the king of wizards. And although everyone takes him for a frustrated madman With firefighter ideas, he might end up finding his chance. "